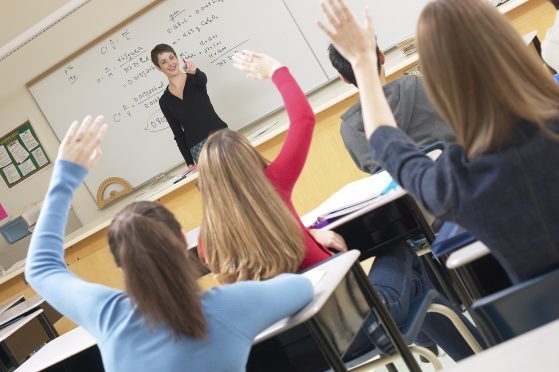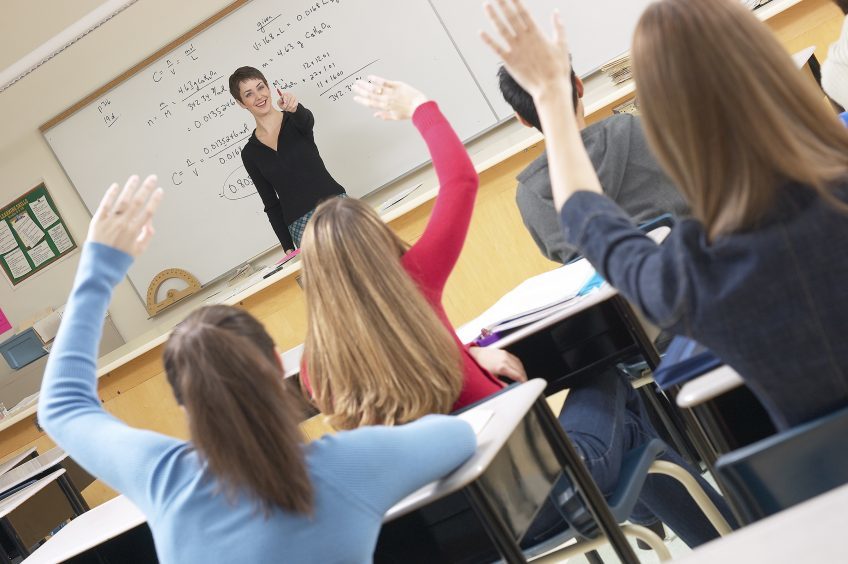 A leading bank says more needs to be done to translate youthful enthusiasm into entrepreneurship across Scotland.
According to Barclays, just 6% of entrepreneurs are aged 25 or under – showing more needs to be done to boost the next generation of wealth creators.
But the ambition is there at an earlier age, it seems – the bank's survey findings show nearly half (49%) of Scottish schoolchildren aged 8-16 want to start a business when they grow up, dispelling the myth the nation's youngsters all want to be celebrities or sports stars.
The figure is higher than the 42% seen across the UK as a whole.
According to Barclays, nurturing the next generation of business leaders could help to create nearly 100,000 new start-ups and 400,000 jobs around the UK by 2025.
Recent figures from business support organisation Elevator showed there were a record 1,302 start-ups in Aberdeen city and shire during the last financial year.
Speaking on the eve of Barclay's new research findings, Stuart Brown, Aberdeen-based head of SME Scotland at the bank, said: "Today's children are demonstrating new skills that have the potential to disrupt and innovate business.
"It's no surprise that Scotland, with its rich history of innovation, has a generation of ambitious entrepreneurs waiting in the wings.
"However, something is going wrong as this passion from the younger population is not translating into numbers of start-ups run by those aged 25 and under.
"If we want this talent and ambition to flourish, we all need to encourage children who should have access to the right tools and resources to convert their dreams into the businesses of the future.
"We're calling on the rest of the industry and government to get behind the next generation of entrepreneurs."
Economy Secretary Keith Brown said it was "great to see that the can do spirit" so prevalent among Scottish children.
He added: "We are determined to see that potential fulfilled and help yet more young people consider the benefits of starting a business.
"Our £250,000 Enterprising Schools programme is aimed at doing exactly that – giving our children the belief that enterprise can be a viable career choice and helping them build on their entrepreneurial potential."