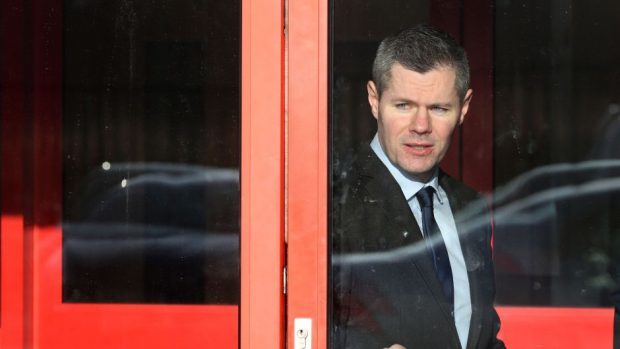 A retailers' trade association is calling for measures to be put in place in the Scottish Government's upcoming Budget which will support consumer spending and help lift private sector investment.
In a 14-page submission to the Finance Secretary Derek MacKay the Scottish Retail Consortium (SRC) has highlighted what they claim are the "profound changes" affecting retailers.
They have proposed detailed recommendations in key areas affecting consumers and business owners such as Scottish income tax, council tax, business rates, the apprenticeship levy, newly devolved taxes and regulation.
The retail industry is Scotland's largest private sector employer, providing 250,000 jobs, however Scottish retail is an industry in transition and official data shows a net decline of 1,700 shops and 10,000 fewer retail jobs over the past seven years.
David Lonsdale, director of the SRC, said: "With consumers and retailers under pressure from higher inflation, rising costs, and anaemic growth, the Scottish Government has to put growing the economy at the very heart of its next budget. The Scottish Government should keep income tax rates down, boosting customer confidence and keeping consumer spending buoyant to support the economy as well as government revenue."