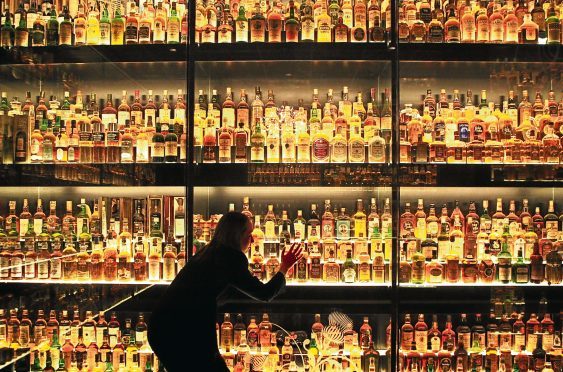 The whisky industry's trade body has renewed calls for the chancellor to cut "staggering" levels of tax on Scotch to support sales growth in the UK and international markets ahead of Brexit.
The Scotch Whisky Association's (SWA) plea to Philip Hammond in advance of next month's autumn Budget came as new figures showed exports increased in value by 3.4% to £1.8billion in the first half of this year, although the volume shipped overseas fell by 2%.
Analysis of HMRC statistics by the SWA highlighted growing worldwide demand for single malts, with a rise in sales value of 7% to £479million during the period. The number of bottles of whisky sold was down to 528million.
The organisation said the figures were "in the context of relatively favourable exchange rates."
SWA chief executive Karen Betts said: "It is good to see demand for Scotch increasing in a diverse range of mature and emerging markets around the world. But the figures mask concerning underlying trends."
She added: "With the changes Brexit will bring to the way the industry operates and trades, we need the support of the UK Government at home and overseas if we are to grasp the opportunities and keep this international success story going.
"Overseas demand for our quality product requires investment by the industry in the UK and that needs government support.
"A strong domestic platform for growth is vital and the chancellor could take a step in the right direction in next month's Budget by cutting the tax on an average priced bottle of Scotch from the staggering level of 80%."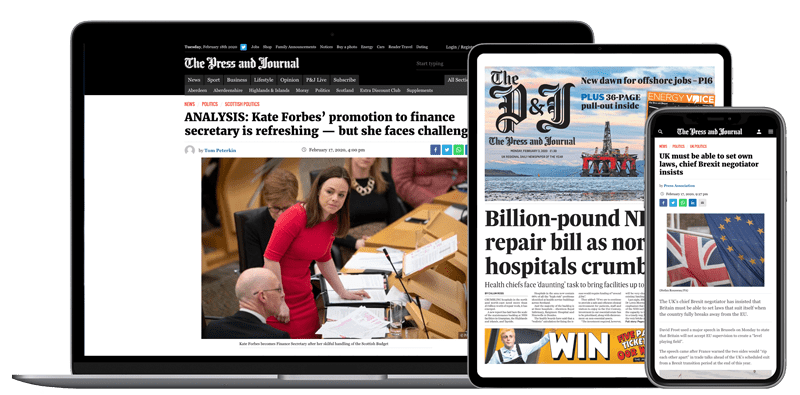 Help support quality local journalism … become a digital subscriber to The Press and Journal
For as little as £5.99 a month you can access all of our content, including Premium articles.
Subscribe