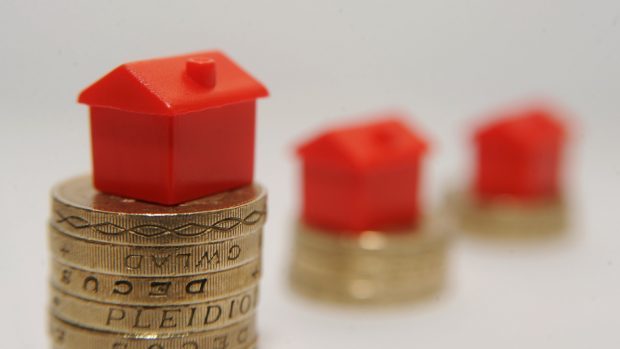 Retired homeowners in Scotland are reaping the rewards of paying off their mortgages amid record levels of soaring property wealth, according to equity release adviser Boyd Legal.
Boyd said homeowners aged over 65 saw the average change in value of their property grow by more than £12,000 between May and August, for a combined Scotland-wide growth total of £3.4billion.
Only London (£17,000) and East Anglia (£12,800) recorded higher growth figures in the UK, Boyd said, adding: "The estimated property equity in homes owned outright by people aged 65-plus in Scotland now stands at more than £42billion. There are 282,000 homes in Scotland owned outright by people aged 65-plus."
Across the UK, over-65 homeowners' property wealth hit a new record of £1.101trillion, a jump of £47billion over the May-August period, according to Boyd.
The surge in property wealth north of the border was linked to the strength of the housing market. "These figures play out in clear terms the value of home ownership," Boyd said.