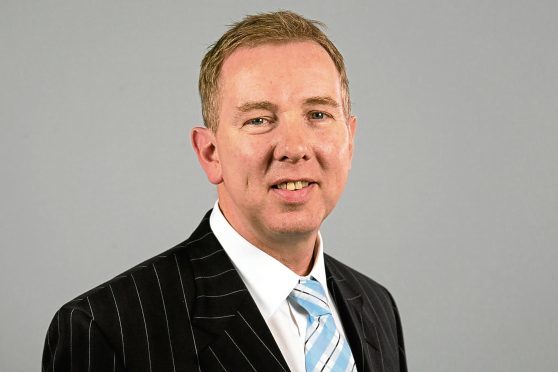 The Scottish Retail Consortium (SRC) said yesterday John Brodie was to become its new chairman, with effect from January 1.
Mr Brodie – chief executive of the Scottish Midland Co-operative Society (Scotmid) – will succeed Andrew Murphy, who has served as SRC's chairman since January 2014.
SRC director David Lonsdale said: "John is an industry leader, with a proven track record, and I'm sure he'll bring those skills to support the work of the SRC in advocating on behalf of all retailers and the customers they serve."
Paying tribute to Mr Murphy's contribution, Mr Lonsdale said: "It's been a remarkably active time for the SRC, and his championing of the importance of productivity and the need for a Scottish retail strategy have been recognised by government."
Mr Brodie said: "Scotland's retail industry makes an enormous economic and social contribution to our country. This is a crucial time for the industry and the challenges it faces have rarely been greater.
"Technological change and customer behaviour are evolving at pace. The demands from government appear to be ever-increasing, providing fresh challenges at a time when technology is incentivising more flexible and automated approaches.
"It is important the SRC continues the work Andrew oversaw, to encourage policy-makers to pursue a more coherent approach to the retail economy which will help retailers to adapt and evolve to meet the challenges ahead."