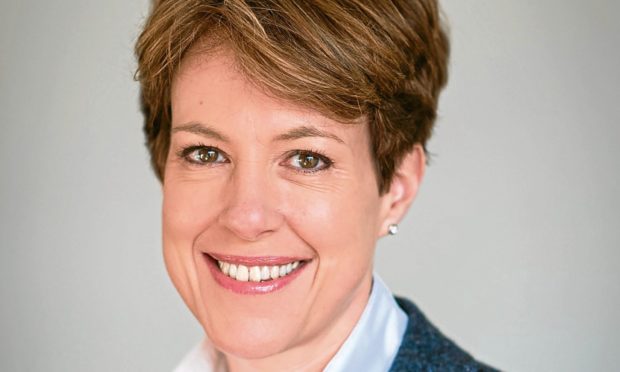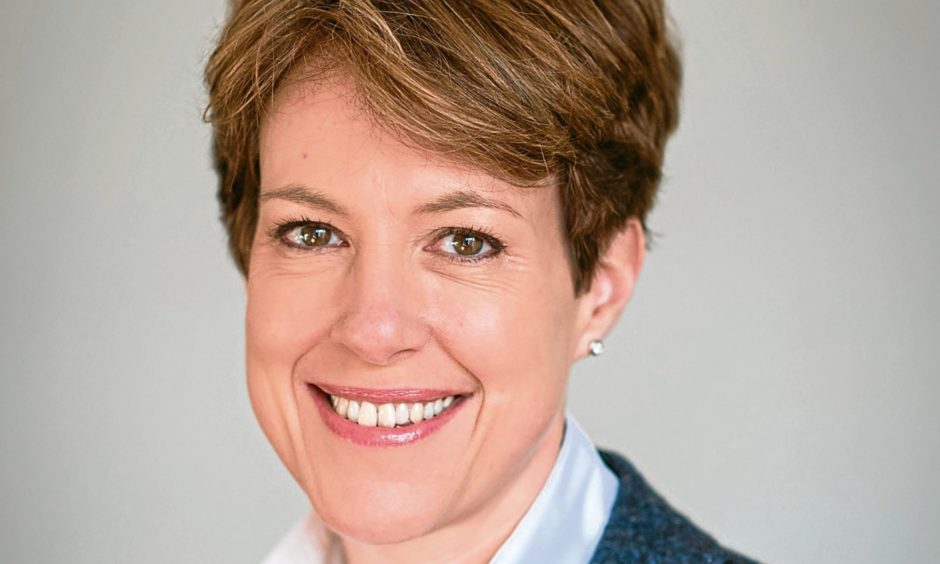 Trade body the Scotch Whisky Association (SWA) has become the latest in a growing number of companies and organisations to announce it is phasing out plastic straws and stirrers.
The association said the move was a "logical extension" of goals set out in its environment strategy and it would be encouraging its members to follow its example. It will replace the plastic items used in its offices and at events with biodegradable alternatives.
A number of drinks firms, including Diageo, Pernod Ricard and Bacardi have already announced they will take similar steps.
SWA chief executive, Karen Betts, said: "Through our environment strategy, the industry is taking steps to reduce its impact on the environment, including action to reduce non-fossil fuel use, increase recycling and efficient use of water.
"Our commitment to phasing out the use of all plastic straws and stirrers from all our offices, industry and events is yet another signal of our commitment to the environment.
"It is encouraging to see Scotch whisky producers taking steps to phase out unnecessary plastics. We hope that this SWA commitment will lead to the industry uniting behind biodegradable alternatives so that Scotch whisky cocktails can continue to be enjoyed without discarded plastics continuing to have a damaging impact on land as well as at sea."
The SWA's environment strategy set a series of targets, including a commitment to making all packaging 100% recyclable by 2020.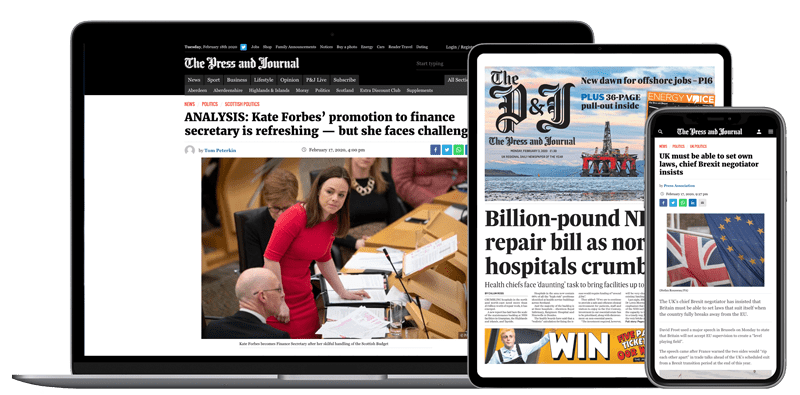 Help support quality local journalism … become a digital subscriber to The Press and Journal
For as little as £5.99 a month you can access all of our content, including Premium articles.
Subscribe