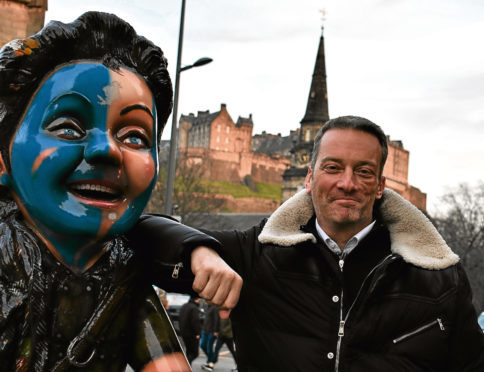 Scottish hotel and pub entrepreneur Nic Wood – son of Aberdeen-based oil and gas industry doyen Sir Ian Wood – has snapped up seven bars from his younger brother, Garreth, in a move hailed as "an exciting deal for both parties".
Signature Pub Group, which is owned by Nic, said yesterday it had expanded its portfolio by buying a large chunk of the business of Garreth's Speratus Group.
The deal includes the Nox and Paramount bars in Aberdeen, The Auld Hundred in Edinburgh and The Boozy Cow chain, which has outlets in Aberdeen, Edinburgh, Dundee and Stirling.
Speratus continues to own other assets, including the Copper Blossom restaurant and bar in Edinburgh and also commercial property in the capital.
Signature said: "The purchase price is and will remain commercially confidential between both parties."
There are no planned changes in the shareholding structure of either company.
According to Companies House, Nic and Garreth are directors at both firms. A third brother, Graham, owns the Chester Hotel in Aberdeen
Signature, founded by Nic in 2003, also owns the Rutland Hotel in Edinburgh.
Including the seven businesses acquired from Speratus, the Edinburgh-based group has 21 bars and hotels spread between Aberdeen, Edinburgh, Glasgow, Dundee, Stirling and St Andrews.
"This is an exciting deal for both parties and the acquisition has been a very natural progression," Nic said yesterday.
He added: "Speratus Group consists of great units in great locations and offer an opportunity to further enhance efficiencies, whilst minimising operational changes as the businesses are already so closely aligned."
Signature said it had two other "large projects" in the pipeline and further refurbishments planned on the back of the Speratus deal.
The Boozy Cow chain is renowned for donating its profits to good causes.
A spokesman for Signature said it was too soon to say whether the new owner would "commit" to this philanthropy but added: "Signature is a business designed to generate profit to allow us to reinvest in our iconic venues and support the Scottish economy by being an employer of over 600 people."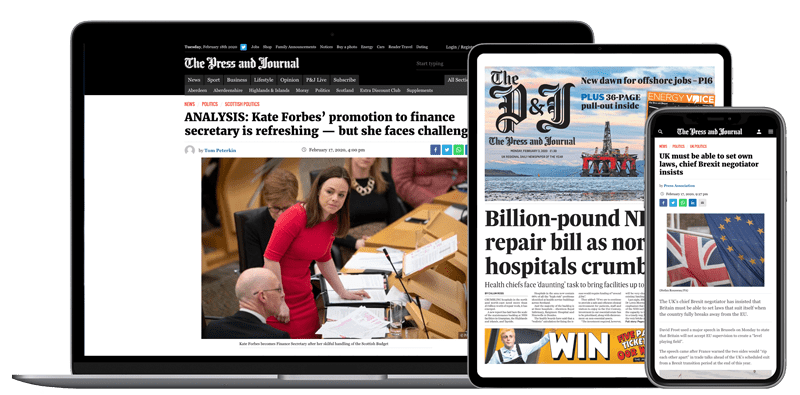 Help support quality local journalism … become a digital subscriber to The Press and Journal
For as little as £5.99 a month you can access all of our content, including Premium articles.
Subscribe