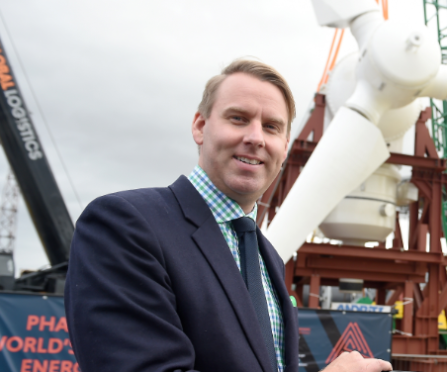 Atlantis Resources expects to announced the finalised terms of an acquisition that will lead to its incorporation into Sanjeev Gupta's GFG Alliance in the next quarter.
Edinburgh-based Atlantis said "good progress was being made" on its purchase of the formerly-coal-fired Uskmouth power station in Wales.
Uskmouth power station will be converted to burn energy pellets derived from non-recyclable waste products.