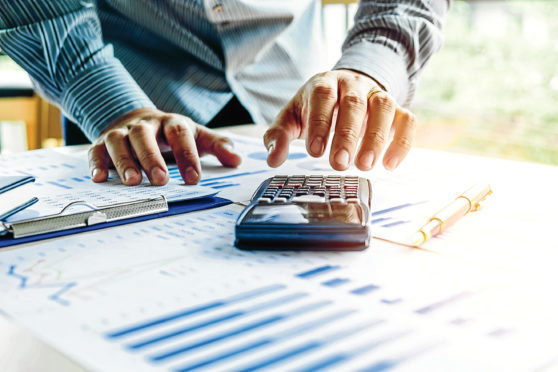 A £10billion VAT bill for Scottish businesses is no April fool's day joke, according to accountancy firm Campbell Dallas.
The practice has marked the 45th anniversary of the introduction of VAT in the UK with a warning that Scotland's owner-managed businesses are struggling to manage the tax.
Value-added tax was launched in the UK on April 1, 1973, three months after the UK joined the European Economic Community.
Figures from HM Revenue and Customs show Scotland's contribution to VAT receipts in the current tax year is worth nearly £10billion, or 8.3% of the UK total. VAT is the third largest source of UK Government revenue after income tax and national insurance.
Campbell Dallas said: "The VAT system now has so many variations for products, sectors and situations it is no wonder business owners are finding it difficult to manage.
"Poor VAT management can seriously limit investment, curtail expansion and restrict the ability of businesses to create employment."
A study by the Federation of Small Businesses found its members spend, on average, £5,000 and three working weeks a year just managing their taxes.