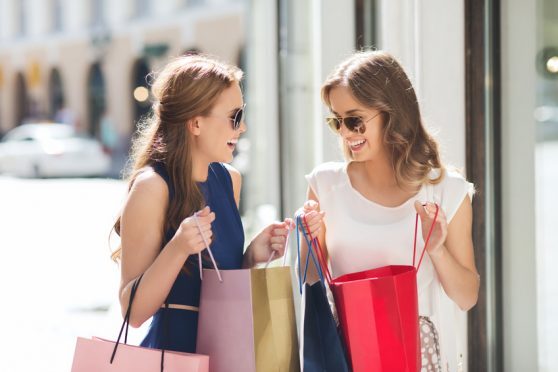 A leading business group is today urging the Scottish Government to take "swift action" to halt a decline in Scottish retailing.
The Scottish Retail Consortium (SRC) says the industry is in an "unprecedented period of transition" and needs support from Holyrood if it is to achieve its "reinvention".
SRC's plea for help comes after a wave of shop closures as UK retailers battle for survival amid Brexit uncertainty, weak consumer confidence and competition from online traders.
Casualties this year include Toys 'R' Us, House of Fraser, Maplin, Poundworld and Homebase.
SRC's Shaping Retail Reinvention document sets out measures it wants the government to introduce as pat of spending and taxation plans for 2019-20 due to be published later this year.
It also highlights a drop in the number of shops and retail jobs over recent years.
The business group is recommending Scottish ministers freeze the headline business rate poundage, accelerate the timetable for "restoring the level playing-field" on the large firms' rates supplement and scrap a proposed new levy on out-of-town and online retailers.
It also wants finance secretary Derek Mackay to rule out increases in income tax and speed up the introduction of a zero-rate income tax band.
And it is urging the government to increase the flexible workforce development fund and the amount businesses can access.
In addition, it wants ministers to "engage business on the soon-to-be-devolved post-Brexit powers so they are implemented or flexed in a sensible and cost-effective manner".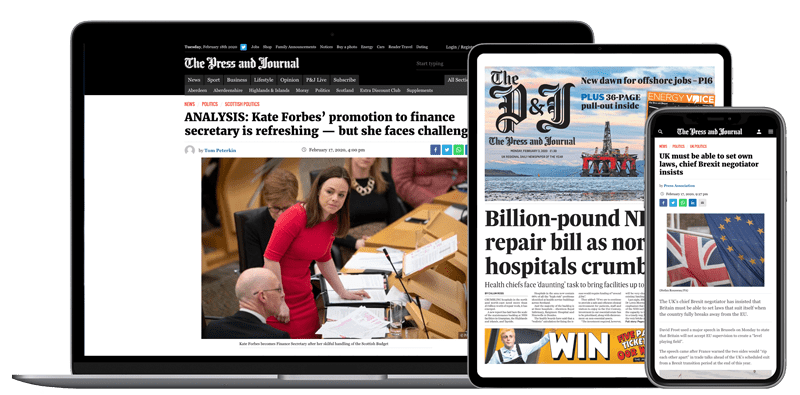 Help support quality local journalism … become a digital subscriber to The Press and Journal
For as little as £5.99 a month you can access all of our content, including Premium articles.
Subscribe