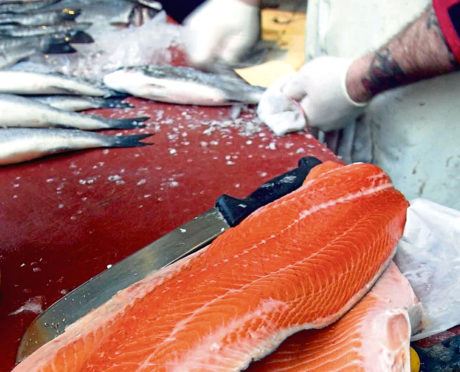 The world's largest salmon farmer said yesterday it had "nothing to hide" after the European Commission (EC) launched a probe into suspected salmon cartel activity.
Mowi confirmed operations in Scotland – a processing plant in Rosyth – and the Netherlands were visited by competition watchdog officials looking into whether the firm has breached EU laws.
Two other major Scottish salmon producers – Scottish Sea Farms (SSF) and Grieg Seafood Shetland – have also been visited.
All three companies said they were co-operating with the investigation.
Long-time salmon farming protester Don Staniford said the inquiry would come as no surprise to "anyone familiar with how the rigged game of salmonopoly is played".
The probe could cost the salmon farming industry "megabucks", Mr Staniford claimed.
Companies found guilty of breaching EU competition rules can be fined up to 10% of their global turnover.
An EC statement said its officials carried out unannounced inspections in "several member states at the premises of several companies in the sector of farmed Atlantic salmon".
It added: "The commission has concerns that the inspected companies may have violated EU antitrust rules that prohibit cartels and restrictive business practices.
"Commission officials were accompanied by their counterparts from the relevant national competition authorities."
But the EC also stressed its inspections did not mean the companies were guilty of anti-competitive behaviour, adding: "Nor does it prejudge the outcome of the investigation."
A spokesman for Norway-based Mowi –formerly known as Marine Harvest – said: "We have nothing to hide. We are co-operating with the European Commission."
Norwegian rival Grieg Seafood, whose Scottish work is based at Gremista, Lerwick, said it aimed to be "open, transparent and forthcoming", and would provide "all necessary information" requested.
SSF, jointly owned by Norwegian companies Salmar and Leroy Seafood Group, also confirmed it was part of the probe and "co-operating fully".
Industry body the Scottish Salmon Producers' Organisation (SSPO) said it was "aware" of the inspections carried out by EC officials in relation to allegations of anti-competitive practices.
An SSPO spokeswoman added: "We understand the focus of the investigation is another jurisdiction, not Scotland.
"The companies concerned are co-operating fully with the investigatory authorities."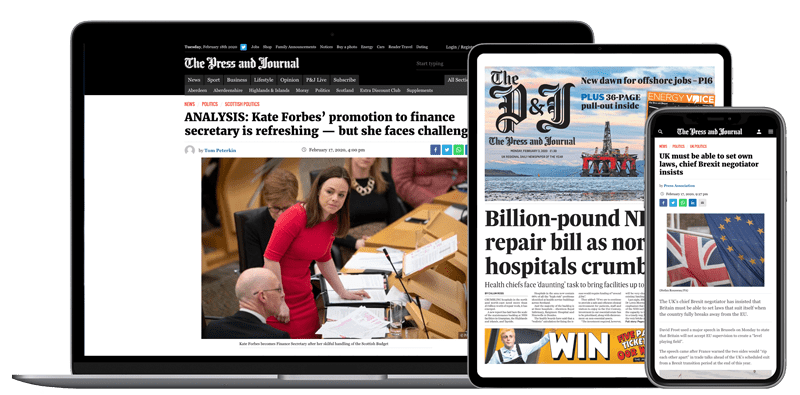 Help support quality local journalism … become a digital subscriber to The Press and Journal
For as little as £5.99 a month you can access all of our content, including Premium articles.
Subscribe