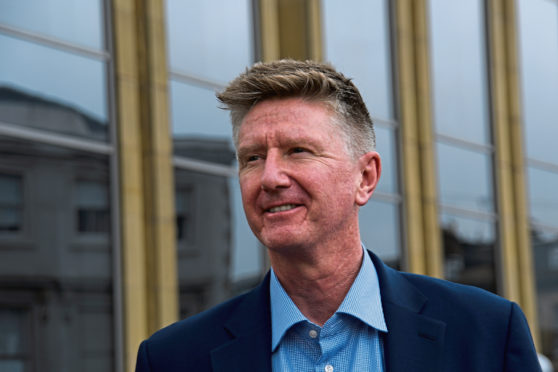 Scottish firm Big Partnership, one of the UK's largest marketing and communications agencies, has hired its first chief executive.
In the hotseat from today is Steve McLaughlin, 55, who was previously responsible for Telegraph Media Group's digital strategy, subscription programme and syndication, and has also held senior management roles at the Daily Mail, Trinity Mirror, ICS Learn and Scottish Radio Holdings.
He joins Big from Dubai-based Gulf Sports Media, a digital and print content business, where he trebled digital revenues during a three-year spell as chief executive.
In his new role, he is leading a business with 120 staff and 350 clients across offices in Aberdeen, Dundee, Glasgow, Edinburgh and Manchester.
Aberdeen-based director Zoe Ogilvie, now Big's majority shareholder, said: "With turnover this year of around £10 million, our highest ever, we're ready to take the next step forward in Big's evolution.
"Steve's appointment will play a major role in further accelerating our expansion.
"He has a superb, sustained pedigree of driving business growth, with a specific focus on digital performance, as his track record in his last two leadership roles with Gulf Sports Media and ICS Learn amply demonstrates."
She added: "We had over 260 applications for the role and interviewed several extremely strong contenders, but Steve was the outstanding candidate and the unanimous choice of the board.
"Working with our senior team, he will play a pivotal role in accelerating the strong growth we've seen in recent years, with a particular emphasis on further integrating our content, digital and design offerings for our clients' benefit."
Mr McLaughlin said: "I'm hugely excited to be coming back to the UK to work with such a well-regarded agency at a really exciting period.
"It's clear that the team is ambitious for further growth and I'm looking forward to playing my part in the years ahead."
Alex Barr, Neil Gibson and Graham Isdale set up Big in 2000.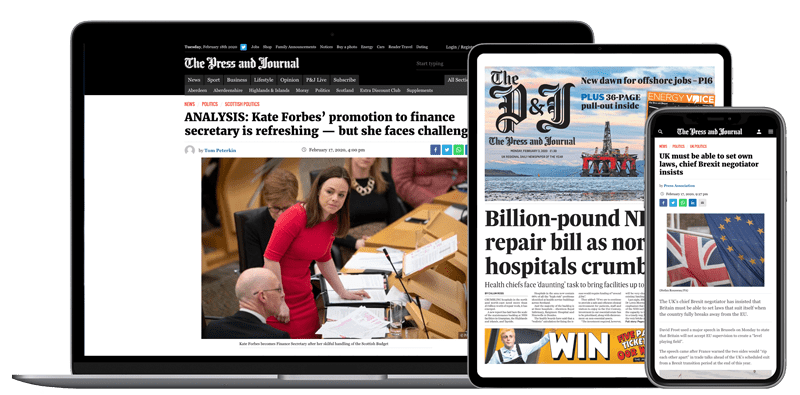 Help support quality local journalism … become a digital subscriber to The Press and Journal
For as little as £5.99 a month you can access all of our content, including Premium articles.
Subscribe