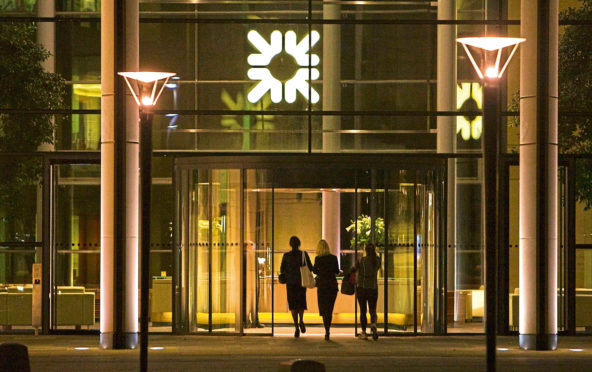 A long-awaited report into the alleged mistreatment of thousands of small businesses by Royal Bank of Scotland (RBS) led MPs to call it a "whitewash" after its publication yesterday.
The UK's financial services watchdog said it had found no evidence that RBS "artificially distressed and transferred" otherwise viable small and medium-sized enterprises (SMEs) to its controversial Global Restructuring Group (GRG) in order to profit from their restructuring or insolvency.
It also said its disciplinary powers in relation to any misconduct were limited and action raised against senior management for lack of fitness and propriety would "not have reasonable prospects of success".
The Financial Conduct Authority (FCA) added: "The evidence does not suggest that management sought to treat customers unfairly." The "whitewash" accusation came from the All-Party Parliamentary Group on Fair Business Banking.
Kevin Hollinrake, the group's co-chairman, said: "This report is another complete whitewash and another demonstrable failure of the regulator to perform its role."
The report was supposed to consider the "root causes" of the problems and to see if senior management at RBS knew about the controversy, he said, adding: "They have manifestly failed to do this."
State-backed RBS has been dogged by allegations it intentionally pushed businesses towards failure in the hope of picking up their assets on the cheap.
GRG was promoted as a specialist "turnaround" service to help struggling businesses and more than 12,000 RBS customers were signed over to it between 2007 and 2012.
An independent review carried out for the FCA found that "in some areas the inappropriate treatment of customers was widespread and systematic".
The FCA's 78-page final report comes after Treasury select committee chairwoman Nicky Morgan ramped up pressure on the watchdog to publish details of any misconduct in full by threatening to use "formal powers" to force it to do so.