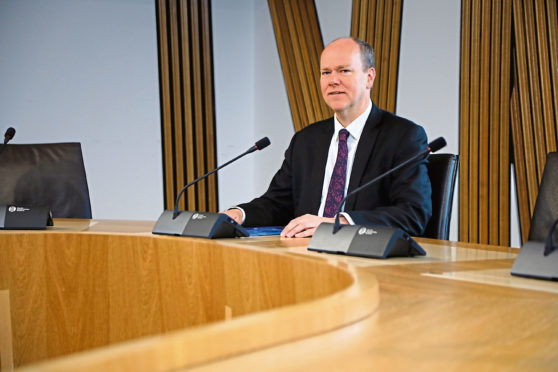 MSPs have backed the creation of a Scottish National Investment Bank (SNIB), while also insisting they have a formal role in its future development.
Members of the Scottish Parliament's economy, energy and fair work committee approved the general principles of the SNIB Bill, paving the way for the bank, at its first stage.
But they also raised concerns about the role of an advisory group and how much influence MSPs will have.
The committee heard evidence suggesting that without Parliament's formal approval, the bank's ambitions could be downgraded in importance.
Convener Gordon Lindhurst MSP, Conservative, said: "The Scottish National Investment Bank has the potential to be a positive and integral part of the Scottish economy.
"However, there are areas covered by the Bill and accompanying documents on which further work is required to ensure that the bank's full potential is achieved."
"The committee considers that there is a crucial and formal role that MSPs should continue to play in the development of the bank."