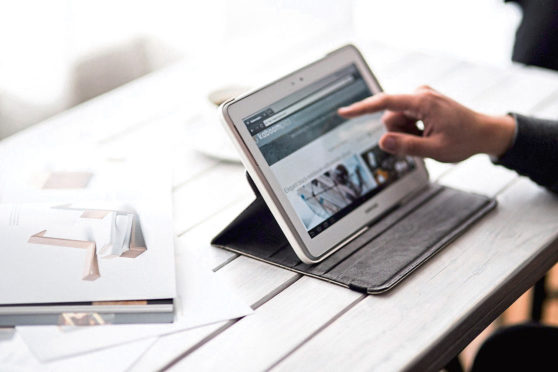 The number of new start-ups in Scotland fell sharply last year and established firms scaled back their growth ambitions due to Brexit uncertainty, according to new data.
The findings have emerged from the Enterprise Research Centre's UK Local Growth Dashboard report – an annual publication that looks at a range of metrics charting the growth of small to medium-sized enterprises (SMEs).
It found that last year the number of new start-ups in Scotland fell by nearly 2,000 – representing a decline of 10.9% on the previous year.
Across the UK as a whole, the equivalent figure was almost 42,000 – a decline of 12.9%. But in some parts the fall was much sharper. In south-western Scotland, an area covering Greater Glasgow and authorities to the south and west, the fall was 13.6%.
Even greater drops were seen in other parts of the UK. In Northern Ireland as a whole the figure was 15% lower than in 2017. Meanwhile in England, Swindon and Wiltshire saw the biggest absolute drop – with 45% fewer start-ups established.
Just three areas saw an increase in start-ups – the north of Northern Ireland (+2.6%), Liverpool (+2.8%) and Worcestershire (+9.2%).
ERC researchers said the slowdown in new firm creation reflected the uncertainty around Brexit, and warned the ongoing lack of clarity was also blunting growth ambitions in more established firms.