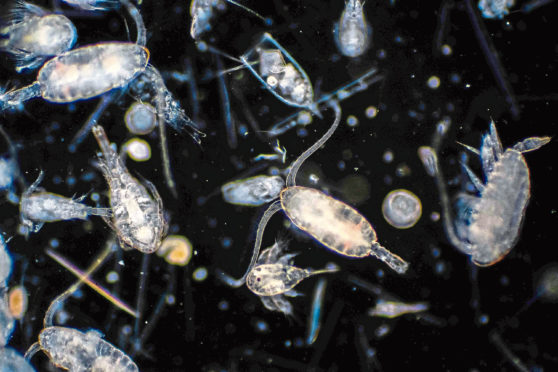 Fish farmers are expected to reap the rewards of new technology for detecting potentially dangerous plankton and algae.
A Scottish consortium – comprising marine technology provider Otaq, the Iain Fraser Cytometry Centre at Aberdeen University, the Scottish Aquaculture Innovation Centre (SAIC), and Censis (the Innovation Centre for sensor and imaging systems and Internet of Things technologies) – is working on the early-warning system which could help the aquaculture industry tackle one of the biggest challenges to fish health and wellbeing.
Algae and plankton build-up is a major issue in aquaculture – some types of the organisms are toxic to salmon and others, in large quantities, can cause fatal gill damage.
Algal blooms, the rapid growth of algae, can occur when there are significant changes to temperature, light, or nutrient conditions. In 2019, a particularly severe case in Norway led to the loss of a substantial number of fish.
Current methods used for monitoring plankton and algae numbers are laborious, relying on readings manually taken once or twice per day.
The results are also open to individual interpretation and error.
SAIC aquaculture innovation manager Caroline Griffin said the new technology "could prove a real breakthrough for aquaculture in all salmon-producing countries".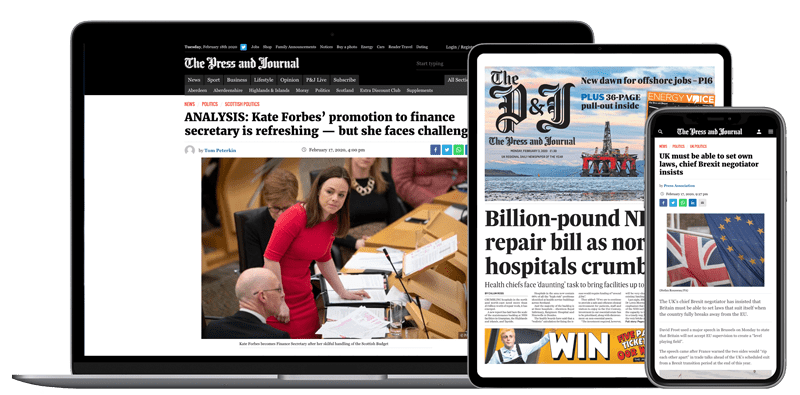 Help support quality local journalism … become a digital subscriber to The Press and Journal
For as little as £5.99 a month you can access all of our content, including Premium articles.
Subscribe