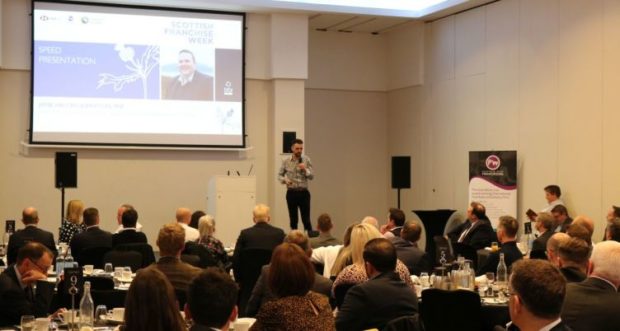 The Scottish franchise industry rallied together for a host of various networking and educational events as part of the British Franchise Association's (bfa) annual Scottish Franchise Week.
Taking place from 9 September, Scottish Franchise Week 2019 is an imperative event on the British franchise calendar that showcases the increasing franchise opportunities in Scotland, while helping to make franchising a £1bn industry in Scotland by 2021.
The events included franchisee and franchisor seminars, a Scottish Forum, Social Evening, a Business Breakfast at the Radisson in Glasgow and a Franchise Opportunities session.
Speaking about Scottish Franchise Week and the future of the Scottish franchising industry, Pip Wilkins, CEO of the bfa said: "Scottish Franchise Week was created to highlight the opportunities available in the Scottish franchise landscape. The British Franchise Association hopes to help propel the industry into becoming a billion-pound business by 2021.
"Attendees were able to make the most of the series of educational events to understand how their business can expand in Scotland, as well as networking and learning from like-minded franchising professionals."
Graham Duckworth, franchise sale director at Driver Hire, attended the Business Breakfast event. He said: "The Business Breakfast was very informative and provided interesting insights from franchise specialists. It was also a great opportunity to network with the industry."
Chris Newlands, a keynote speaker at the Scottish Breakfast, said: "I found Scottish Franchise Week to be enlightening and a really warm environment and welcoming. The week has taught me that if you have the opportunity to buy your business in a box, why would you not do so? Franchise opportunities are well worth exploring."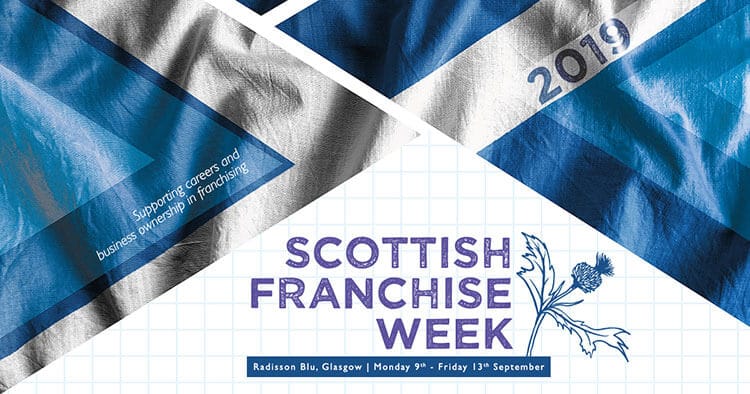 Scotland Franchise Week – sponsored by HSBC, Platinum Wave, and Coconut Creatives – and the Scottish franchise industry was the subject of a 24-page Scotland-focused report produced by the bfa and DC Thomson for a portfolio of titles owned by the publisher. The report is available to download for free from What Franchise here.
The supplement features content around the fundamentals of franchising, as well as a series of franchisee case study-led articles and an introduction from Pip Wilkins highlighting the positive trends in the industry and opportunities for prospects in the Scottish marketplace.