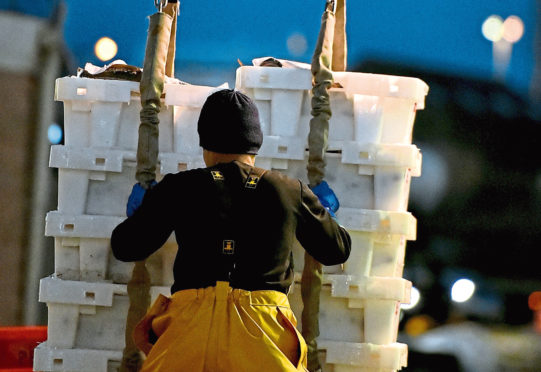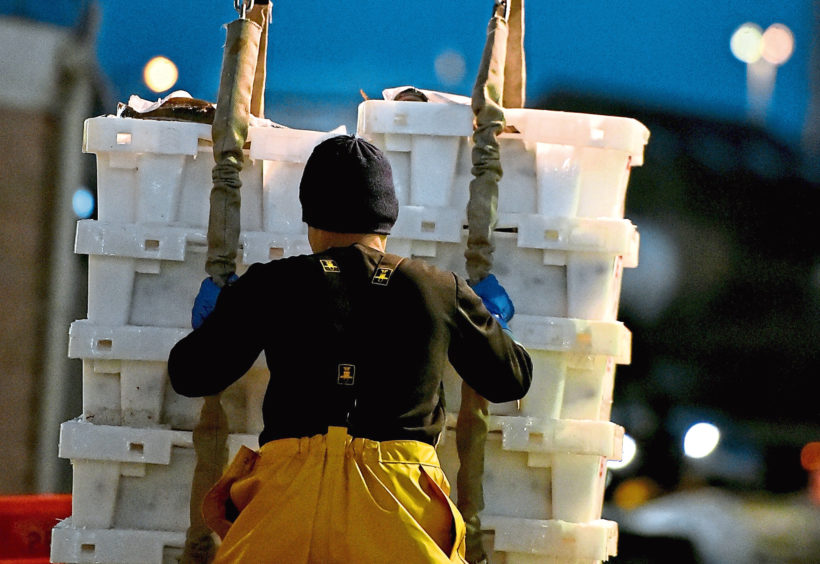 New Scottish Government figures have revealed mixed fortunes for the country's fishing fleet.
The value of fish landed by Scottish vessels last year increased by 1% to £574 million, despite a 4% drop in the tonnage of fish landed.
A total of 445,602 tonnes were landed, including 107,551 tonnes of white fish, 284,807t of pelagics – mainly mackerel and herring – and 53,243t of shellfish.
While the tonnage of white fish landings grew by 6%, pelagic and shellfish landings were down by 6% and 15% respectively.
The latest official figures – updating provisional statistics published earlier this year, also showed an increase in the overall number of people working on Scottish fishing vessels, as well as more fishers working in the industry on a regular rather than irregular basis.
Fisheries Secretary Fergus Ewing said: "For a small nation, in an EU member state operating within the Common Fisheries Policy, Scotland punches well above its weight in the European fishing sector. We have one of the largest white fish markets in Europe in Peterhead, our boats catch 8% of the total EU landings and the industry turnover exceeds half a billion pounds each year.
"Much of that money is the lifeblood of some our most vulnerable coastal communities, and so what these statistics tell us is very important."