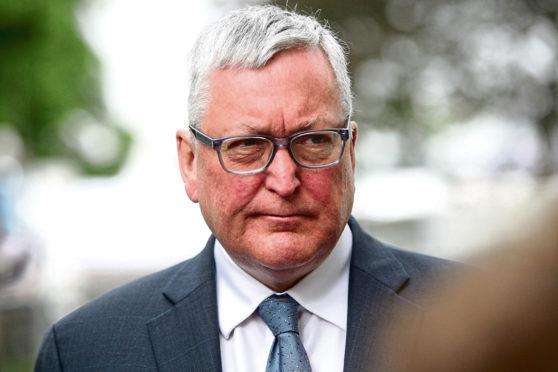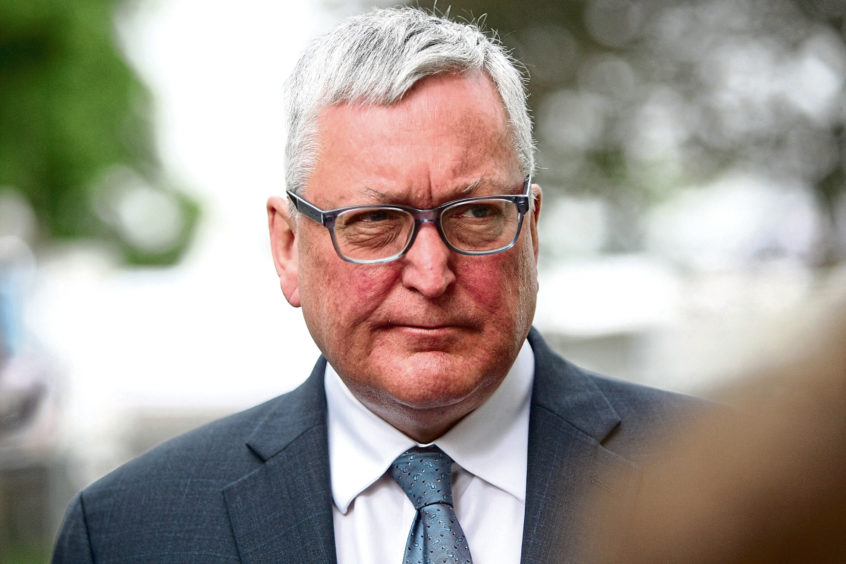 Fisheries Secretary Fergus Ewing said the "difficult" end-of-year quota talks in Brussels, probably the last involving the UK, were all the more challenging because of Brexit.
Mr Ewing, who represented Scotland's interests in the talks, said: "With Brexit about to happen it has been clear the EU is already prioritising other members over the state about to walk away.
"That is perhaps unsurprising, but coupled with the challenging scientific advice, it has made this a difficult two days.
"We still managed to secure a final agreement for west of Scotland cod better than the initial proposal, and an increase in North Sea ling.
"I am disappointed that other proposals – particularly those that would have allowed for more sustainable management of fisheries, and better compliance with the landing obligation – were not adopted."
He added: "We worked for a deal that reflects the key principles of the Common Fisheries Policy – the need to fish sustainably, while supporting the interests of coastal communities and fishers.
"Unfortunately, combined with other negotiations, the deal will struggle to deliver this for the Scottish industry.
"Worse, we now potentially find ourselves as a bystander next year, and we have had early indication of how difficult future negotiations might be."
UK Fisheries Minister George Eustice said: "I know that some of the quota reductions will be very difficult for some sectors of the industry and there has been considerable debate this year about the importance of bycatch allowances to support the delivery of the discard ban.
"However, we also know that to protect the profitability of fisheries in the future, we must fish sustainably today.
"Some of the problems have been exacerbated by the fact that the EU's outdated method for sharing quota between member states means that the UK gets a very small share of the cod in our own waters.
"As we leave the EU and become an independent coastal state, we will be in a position to address the unfairness that is inherent in the Common Fisheries Policy."
Newly elected Banff and Buchan Conservative MP David Duguid also said the outcome "made the case" for the UK having its own say over fishing.
Mr Duguid, whose constituency includes the busy fishing ports of Peterhead and Fraserburgh, added: "The UK should have a seat at the table in its own right – engaging fully in bilateral agreements, with an equal footing to Norway, Iceland and the Faroes."
Orkney and Shetland Liberal Democrat MP Alistair Carmichael said: "These reductions in catch quotas for cod in particular will be difficult for the white-fish fleet. It is to be hoped that they do not have knock-on effects for other whitefish such as haddock.
"As the industry looks to the future, governments in London and Edinburgh must be prepared to engage with fishermen and to design a system of fisheries management that does not involve this mad dash for decision-making at the end of every year. No other industry would work in this way."