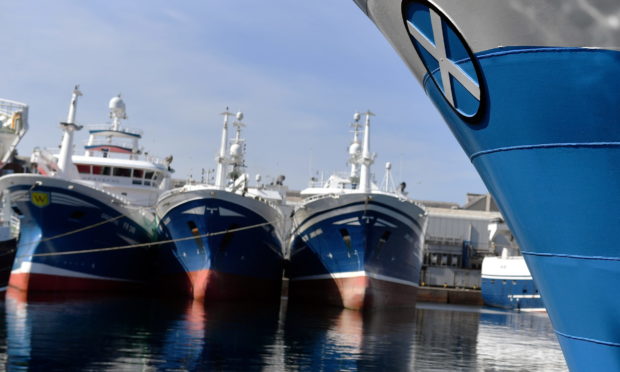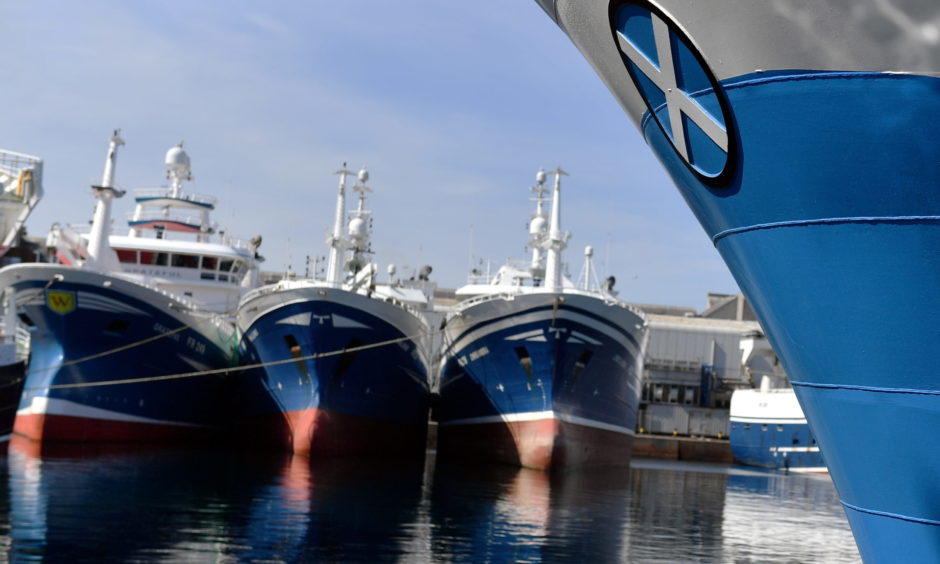 A French government representative has confirmed there is no official ban on Scottish fish being sold in supermarkets across the English Channel.
It comes after the Scottish White Fish Producers' Association (SWFPA) claimed French fishermen had applied pressure through "political routes" to persuade France's largest retailers to buy only their catch, shutting off a key market for this country's seafood exports.
The SWFPA said much of this "French" fish was actually caught in Scottish waters.
Calling on "French colleagues to step back from this agenda", the industry body added: "Far more will be gained from working together than operating in isolation."
Last week, Fraserburgh-based fishing community campaigner Carol Adams, who in November 2002 teamed up with two friends to launch the Cod Crusaders to protest against swingeing quota cuts, called on Scots to boycott French produce in response.
France's embassy in London has called for calm.
A spokeswoman at the embassy said: "The French market is not closed to British products.
"British products can have access to the single market under the same conditions as before until the end of the Brexit-related transition period.
"The current coronavirus crisis does not change that in any way. Demand for fish in both France and the UK has been significantly disrupted for several weeks, particularly due to restaurant closures.The impact of this loss of outlets is being felt by all fishermen who sell their fish in France, including Scottish fishermen.
"On the specific issue of whether French retailers have refused Scottish fish under pressure from French fishermen, we have no knowledge of such reports. In any case, the French state does not intervene regarding, and has no information about, contracts made by distributors in France, which are private transactions. In the current difficult situation in Europe and worldwide, it seems important to give priority to calming things down."
A spokesman for the Scottish Fishermen's Federation (SFF) said progress was being made "following a bit of effort with the UK and Scottish governments, and our embassy in France".
"Things are a lot calmer with orders in the books for next week," he added.