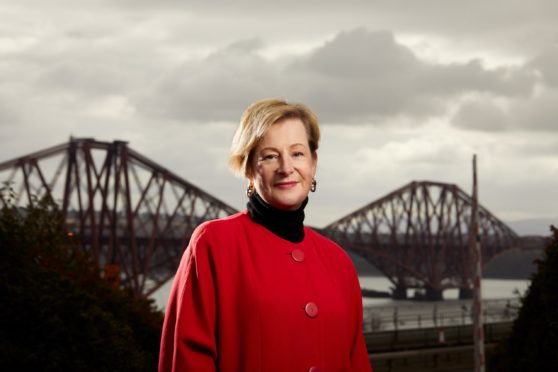 The Scottish Council for Development and Industry (SCDI) and Heriot-Watt University have teamed up for a project to help shape Scotland's future.
They are researching attitudes, concerns and opportunities arising from the Covid-19 pandemic to support the work of the Scottish Government's advisory group on economic recovery.
Their short initial survey closes tomorrow, with the results being used to help shape key policy-making.
SCDI members across Scotland are being asked to share their views on how they may change and adapt over the next few years – using their experience of remote working, social distancing and other consequences of the rules imposed in recent weeks.
Predicted trends include a greater focus on local support, an end to complex supply chains and imaginative new strategies to help displaced workers learn new skills, including through increased remote learning.
SCDI chief executive Sara Thiam said: "Much of the thinking we'd done before the crisis about the direction Scotland should take in the next 10 years still applies.
"But plans for digital transformation, a net-zero future, upskilling and reskilling need to be accelerated, and greater thought given to how we ensure people and places aren't left behind in a rapid transition.
"Engineering capability and expertise we have in the North Sea will be vital to building a cleaner, greener economy, so a transition which ensures no part of Scotland is left behind is key to that recovery.
"We have a vibrant renewable energy sector, world-class universities and the potential to be a world leader in 'clean growth'."
She added: "Covid-19 has opened our eyes to the opportunities that digital transformation can offer.
"Let's seize this moment to build on that expertise and capability to ensure Scotland's small and medium-sized enterprises are leaders in e-commerce and digital communities."
Ms Thiam said the events of recent weeks had also focused attention on workers' health and wellbeing as people around the world have had to adapt to different ways of working. Lessons from this will be key to Scotland having "an economy in which everyone can participate and from which everyone benefits", she said.
Earlier this month, more than 120 SCDI members, the business organisation's chairman, Benny Higgins, and key people from the business, local government and third sectors convened online to discuss how to harness the pandemic's lessons to support economic recovery.
Ms Thiam said: "As we move from responding to Covid-19 to building back better, the importance of partnerships across public/private and local/national boundaries has never been greater."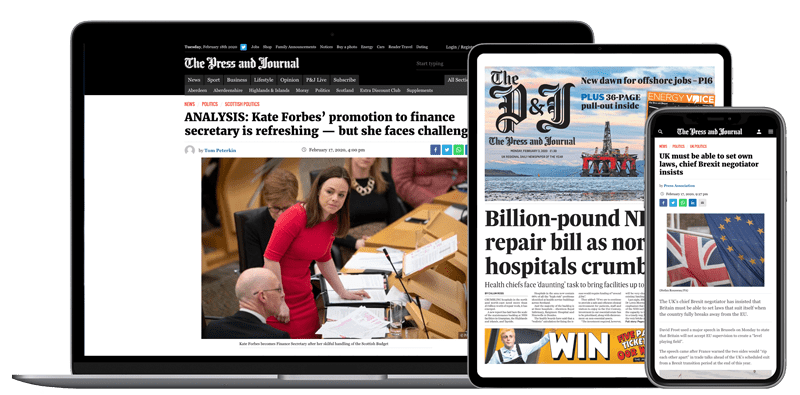 Help support quality local journalism … become a digital subscriber to The Press and Journal
For as little as £5.99 a month you can access all of our content, including Premium articles.
Subscribe