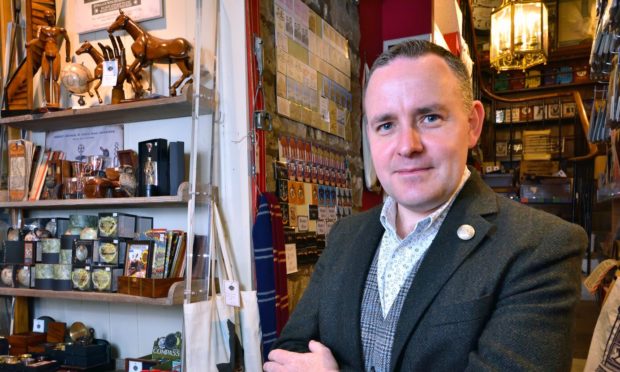 Confidence is returning to Scotland's small business community after a collapse in optimism earlier this year, according to research from the Federation of Small Businesses (FSB).
The organisation's Scottish small business confidence index jumped from -154.8 points in the first quarter of the year – the lowest figure recorded – to -10.1 points in Q2.
Over the same period, the UK-wide index increased by 138.4 points to -5.0 points. The FSB said its research suggests some recovery in business optimism across the UK, though confidence remains slightly lower in Scotland.
But, expectations of future prospects are increasingly polarised, with a quarter of the 195 Scottish business owners surveyed in June for the study expecting their performance to be "much worse" over the coming three months, while just one in 10 expect the opposite.
FSB's head of policy in Scotland, Andrew McRae, said: "After a complete collapse in business confidence, the fact that confidence is coming back is most welcome. Given so many small businesses were closed until very recently, this increased optimism is due in no small part to the coronavirus support rolled out at speed by the UK and Scottish governments.
"But let's be clear: small businesses are by no means out of the woods. These figures tell a tale of two economies – the one that is getting back to business and the one with a much tougher journey back. A division has opened up between those that have been able to access support or diversify and those that have gone four months unable to trade or tap into help."