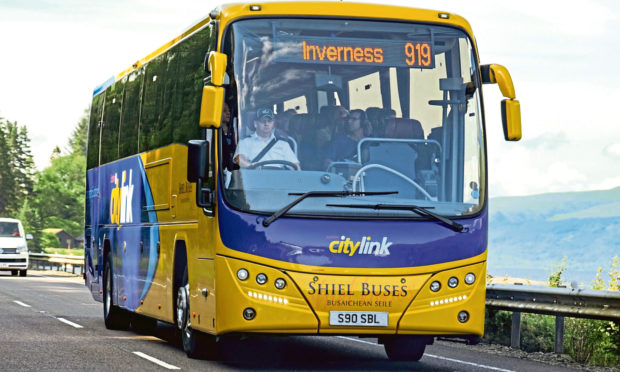 Coach operator Scottish Citylink has insisted it can get through the Covid-19 crisis, saying its cash balances are "sufficient" to withstand the impact.
The company, which is jointly owned by international transport group ComfortDelGro and Perth-based Stagecoach Group, gave the reassurances over its future in its latest annual accounts.
Signing off the figures on July 17, following several months of lockdown and amid continuing uncertainty over the long-term impact of Covid-19 on public transport in the UK, bosses at Scottish CityLink said action to cut costs and ongoing government support for the sector were mitigating lost revenue this year.
They added: "Management are further assured of the company's role as part of a key strategic industry, and further accompanying support that will be crucial during the period of economic recovery for the country."
The crisis will still have a negative impact on the company's financial performance this year, Scottish CityLink said.
But the social and economic consequences of Brexit are not expected to have a "material impact" on results for 2020, it added.
Hundreds of millions of pounds of public cash have been pumped into supporting UK public transport networks during the Covid-19 crisis, partly to make sure NHS staff and other key workers have been able to get to their jobs.
Support measures for the sector have helped firms keep buses running despite a massive plunge in passenger numbers in the early part of lockdown.
Scottish CityLink – formed in 1985 through a reorganisation of the Scottish Bus Group – operates coaches between cities and towns throughout Scotland, as well as in Northern Ireland and the Republic of Ireland.Gaps in its Scottish network are filled by subsidiaries of Stagecoach and a few other operators.
Pre-tax profits reported by Scottish CityLink for 2019 came in at £7.7 million, up from around £6.6m the year before. Revenue rose to £42.7m in the latest period, from £40.6m previously.
The company employed about 100 people, on average, last year.
Stagecoach owns 35% of Scottish Citylink and Singapore-based transport giant ComfortDelGro owns the remaining 65%.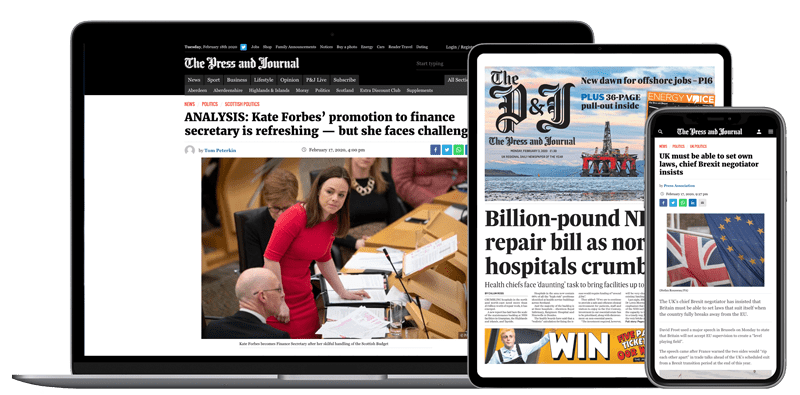 Help support quality local journalism … become a digital subscriber to The Press and Journal
For as little as £5.99 a month you can access all of our content, including Premium articles.
Subscribe