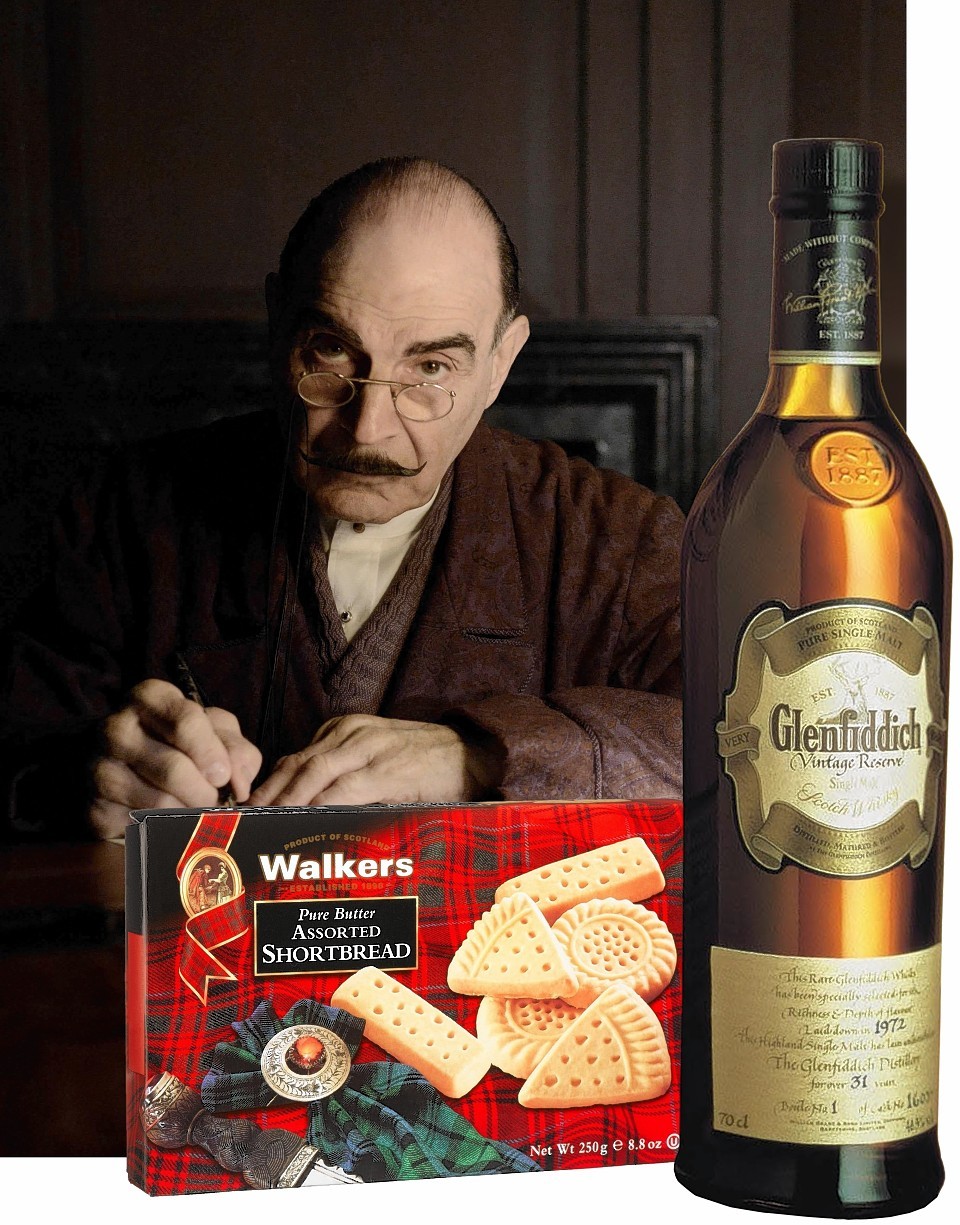 Belgium is perhaps best known on this side of the English Channel for moustachioed master detective Hercule Poirot, mayonnaise on chips, some very talented footballers, European bureaucracy and – well not much more really.
Rocker Plastic Bertrand had a bit of a hit back in the late 1970's with Ça plane pour moi, earning Belgium some glory in the UK charts.
But now it seems the country is becoming far more interesting to Scottish exporters.
Belgians have taken to Scottish products with gusto, judging by the latest figures from HM Revenue and Customs.
A 12.4% increase in Scottish exports to the country during the year to March 31 are said to have helped drive this country's total international export trade to £20.4billion.
HMRC says the growth in sales to Belgium was largely due to the country's appetite for "non-metallic mineral manufacturates".
This being rather vague, the Press and Journal tried to get to the bottom of what Belgium is buying from Scotland.
One thought was that it could be mussels – on the menu of most good Belgian restaurants, which serve them with French fries – but this did not really fit the HMRC description.
In any case, a spokesman for the Scottish Shellfish Marketing Group said he was not aware of any big jump in Belgian orders for this country's mussel growers.
The Scottish Whisky Association, however, highlighted a 4% rise in the value exports of Scotland's national drink to Belgium last year, to £25.4million.
Jim Walker, joint managing director at Aberlour-based Walkers Shortbread, said: "It is not one of our bigger markets but sales have grown steadily for several years."
Scottish footballer Tony Watt – currently with Celtic – had a spell at Belgian club Lierse in the season just gone but it was a loan deal, so had no impact on the trade figures.
Economic development quango Scottish Enterprise was not immediately able to shed any light on the matter, so the welcome sharp rise in exports to Belgium remains a mystery for now.