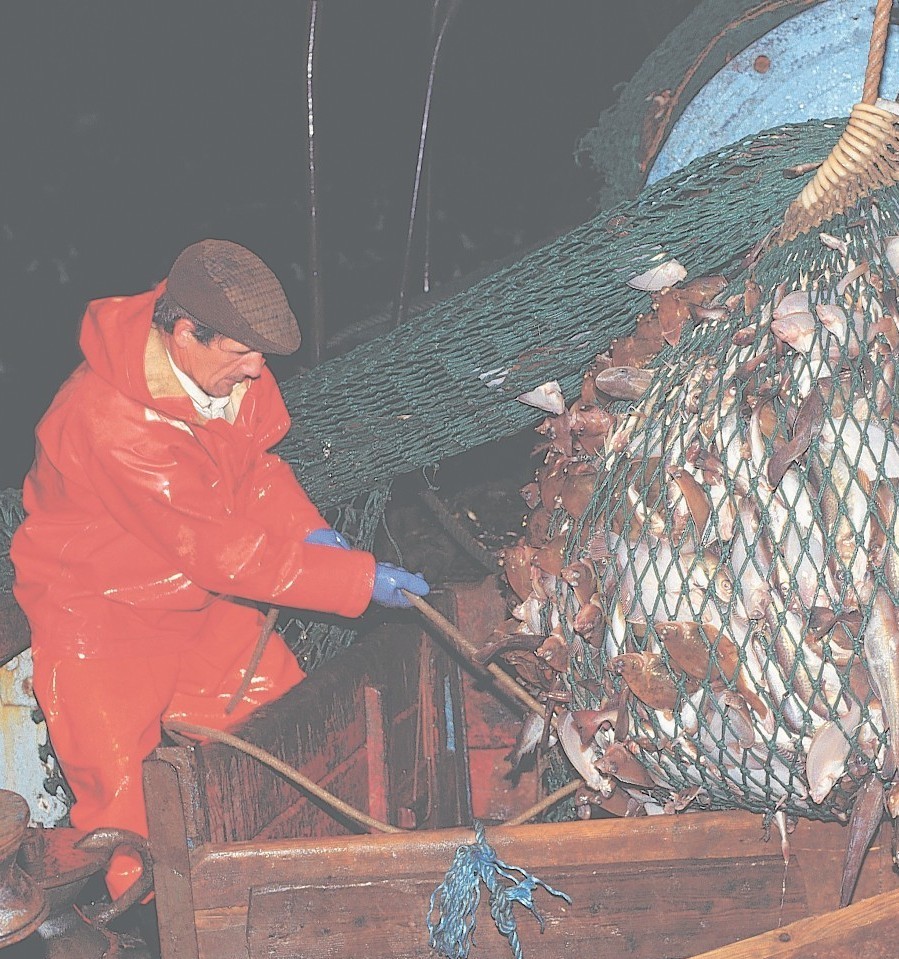 UK fishing industry fatalities have fallen for a third consecutive year, new figures show.
The latest Fishing Vessel Safety Digest from the Marine Accident Investigation Branch (MAIB) reveals there were four deaths at sea last year, down from six in 2012 and eight in 2011.
Last year's figure was the lowest in at least 10 years.
By contrast, the number of fishing boats lost at sea nearly doubled – to 17 from nine previously – during 2013.
Case studies in the MAIB document do not identify names of either the boats or fatalities, but set out the main findings of its investigations and the lessons to be learned.
It highlights some lucky escapes, where using proper safety gear, quick-thinking and following the correct procedures saved lives.
But in one tragic case involving a creel boat whose owner died after getting tangled in a rope and falling overboard, it emphasises the need for crucial equipment while at sea.
The report says: "None of the crew wore lifejackets or personal flotation devices (PFDs).
"In most cases, lifejackets would assist rather than hinder the wearer to keep afloat – even if the wearer is trapped in a backline."
Another creel boat grounded after its crew fell asleep.
In his introductory remarks for the publication, MAIB chief inspector Steve Clinch says fishing continues to be "by a large margin" the most dangerous profession in the UK.
Scottish Fishermen's Federation (SFF) safety officer Derek Cardno told the Press and Journal the steady reduction in deaths was welcome but even one fatality was too many.
Mr Cardno added: "This is why we are committed to working towards ensuring the Scottish and UK industries have a zero annual death count in the years to come.
"The SFF – working with the fishing industry safety group – is striving hard towards this goal through a variety of initiatives, including our free personal flotation device scheme.
"At the core of the SFF policy for a safer industry is encouraging fishermen to attend well-constructed training courses that are delivered to a high standard, and also ensuring vessels have in place an up-to-date risk assessment that involves all the crew."
A total of 70 free PFD lifejackets were handed out at the recent Scottish Skipper International event in Aberdeen, making the industry showcase hugely successful for the SFF-led safety initiative.