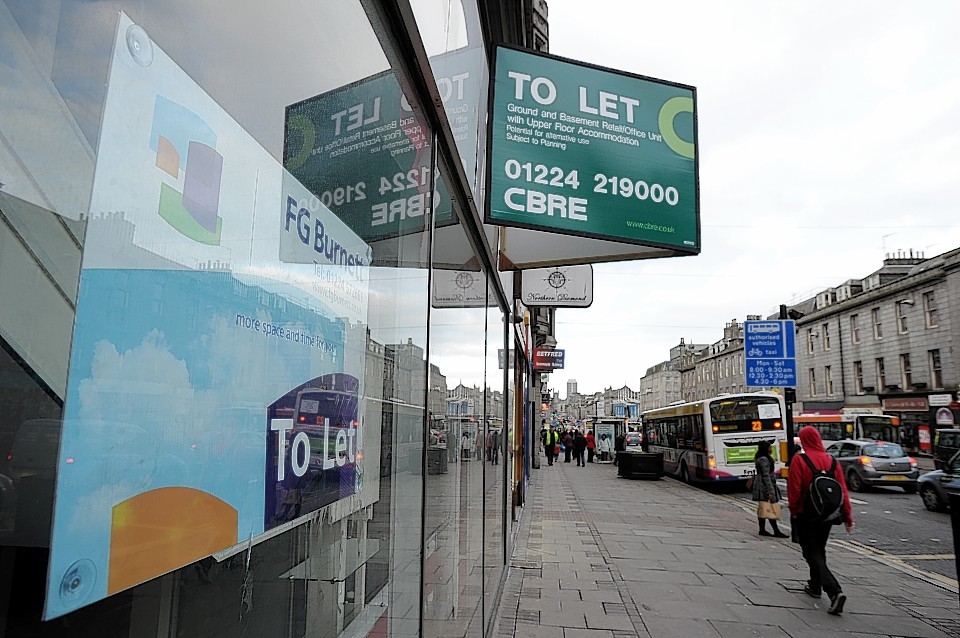 The number of empty shops in Scotland has declined as shoppers boosted retailers' expectations by hitting the high street over Easter.
Footfall in Scotland rose by 5.2% in April 2014 – the highest recorded figure since the new series began in December 2012 and higher than the rest of the UK which experienced a small decline, according to new figures.
The vacancy rate in Scotland was 10.7%, an improvement from 11.1% in the previous quarter, the Scottish Retail Consortium (SRC) has revealed todaymonday.
David Lonsdale, Director SRC, said: "This is an upbeat and promising set of results, buoyed by the timing of this year's Easter break and by the efforts of retailers in Scotland through pricing and promotions to attract shoppers into our towns and shopping centres. It follows several months in which the declining trend in footfall had become much less pronounced.
"However, we will need to wait until April's Scottish retail sales data is published later this month to see whether the spike in shoppers has translated into an actual increase in sales and for indications as to whether it is sustainable.
"The improvement in the vacancy rate is similarly encouraging. That said, one out of every ten retail premises remains empty, and is a stark reminder of the need for government and local authorities to keep down business rates and make it simple and cost effective for retailers to invest in property."