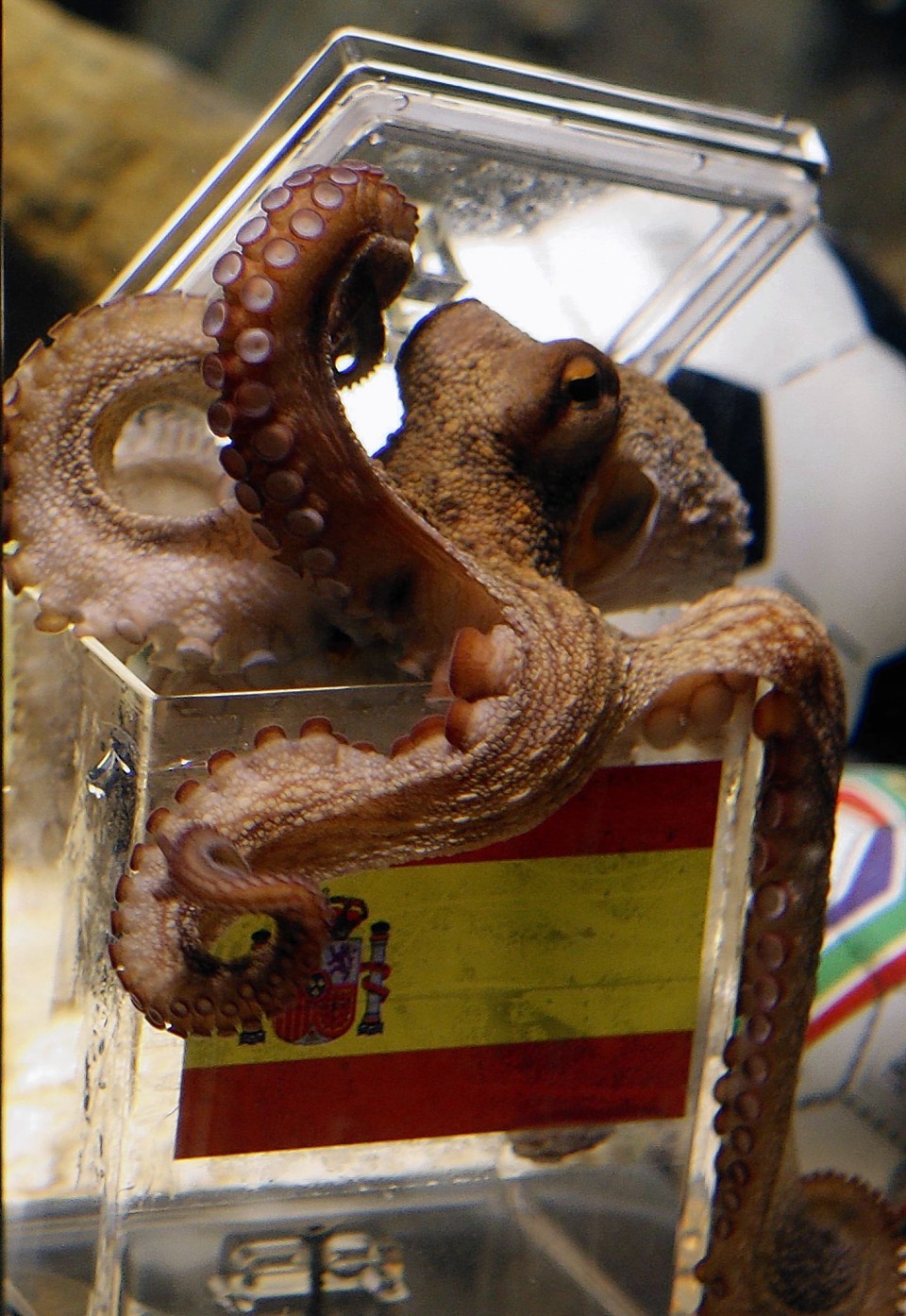 As with every top sporting event, lots of people have been trying to predict the results of the Fifa World Cup currently being contested in Brazil.
The smart money, according to economists at Goldman Sachs, one of the world's biggest investment banks, is on the host nation to pick up the trophy on July 13 and Argentina to finish a distant second.
England has a 1.4% chance of winning, according to the bank, but as I am writing this before their second group match their fate could be sealed before it appears in print.
Renowned physicist Stephen Hawking has used a scientific method to calculate that England's best chance lies with a 4-3-3 formation, temperate weather conditions, a European referee and kicking off at 3pm. He also backs Brazil to win.
Who can forget Paul the captive German octopus, who correctly predicted the results of all of Germany's matches in the 2010 World Cup and also correctly tipped Spain to win it.
People go to great lengths to make credible predictions but it is rarely worth the effort because they are seldom accurate.
A more meaningful alternative to making individual predictions is to use the aggregate of all the analysis in the market, as expressed in bookmakers' odds. Brazil is currently the strong favourite.
A similar thought process can be applied to investment. We do not believe it is possible to reliably predict future events and think it is a waste of money to attempt to do so.
We assume that all the relevant information has been taken account of by all the parties to a market and we trust the aggregate of all the analysis.
That aggregate is expressed as the price of individual securities, whether shares, bonds or property, and is the most reliable expression of that investment's prospects and expected returns.
If you still think that picking individual securities or employing a skilled active fund manager to do so for you is a more reliable method, I would recommend reading the most recent discussion paper from the Pensions Institute in London.
If you don't have time to read all 30 pages, the summary is that your odds of picking an active fund manager that will beat the market it invests in over the long-term are far worse than backing Honduras to win the World Cup.
Barry O'Neill is investment director with financial planning and investment advice firm Carbon Financial Partners. He can be contacted on 01224 619215.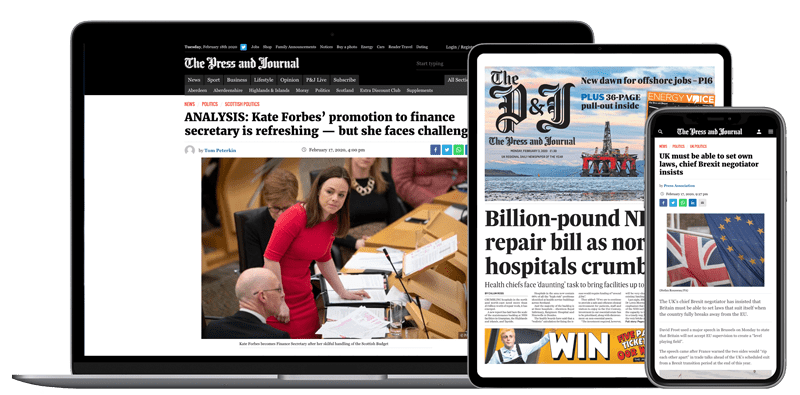 Help support quality local journalism … become a digital subscriber to The Press and Journal
For as little as £5.99 a month you can access all of our content, including Premium articles.
Subscribe