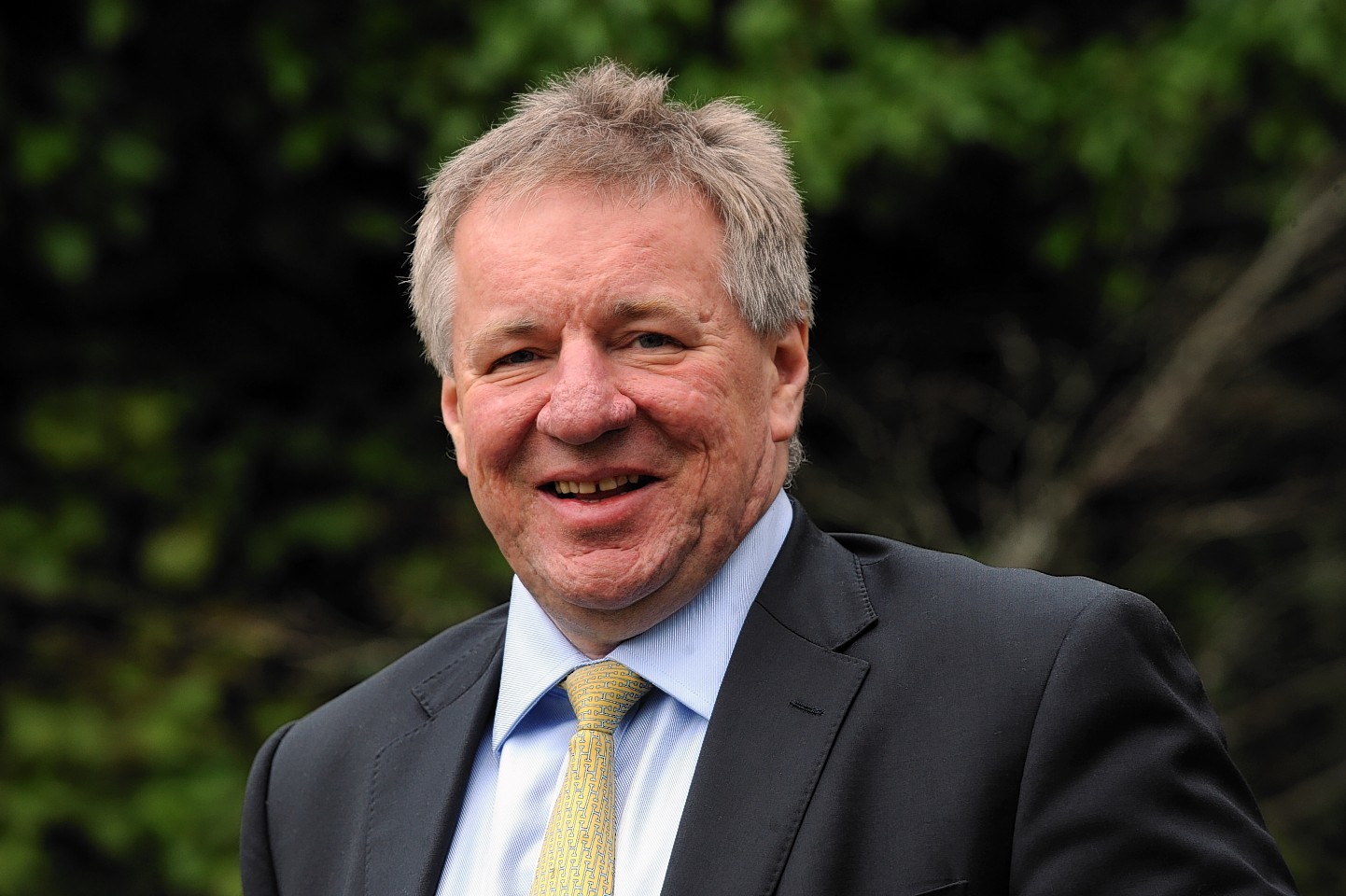 Fund manager Aberdeen Asset Management (AAM) expects greater-than-forecast savings from its recent Scottish Widows Partnership Group (Swip) acquisition.
The Granite City-based firm also anticipates raising its dividend this year and sees scope for buying back shares, ichief executive Martin Gilbert said yesterday.
AAM bought Swip and related private equity and infrastructure fund management businesses from Lloyds Banking Group late last year in a deal worth about £550million.
Speaking on the sidelines of the Fund Forum conference in Monaco, Mr Gilbert said the integration was going well and the group was focused on "the hard bit" around front-office integration, which should be finished in the next two to three weeks.
He said cost savings from the deal were likely to exceed the previously expected total of between £48million and £50million, although he declined to comment further.
Mr Gilbert reiterated a plan to increase the dividend and buy back shares.
"We'd really like to see the dividend increasing and then buying back shares after that," he said.
With analysts predicting a flat year for earnings, Mr Gilbert said he would still look to increase the dividend and broker estimates for an increase of between 10% and 15% were "not unreasonable".
In the year to September 30, 2013, AAM increased its dividend by 39% to 16p. The 2014 half-year payout was up 12.5% to 6.75p.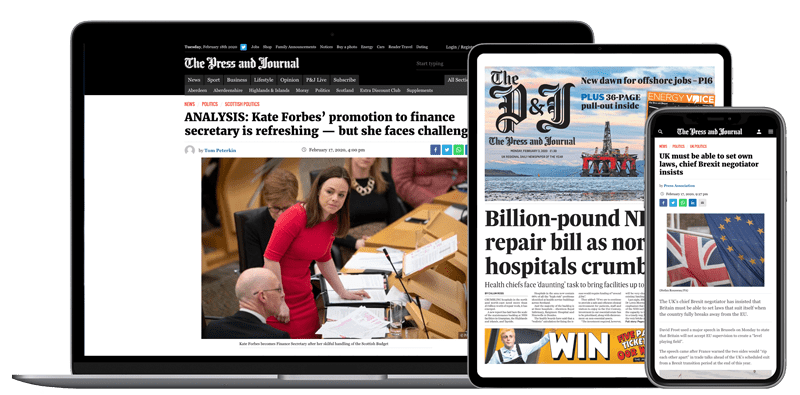 Help support quality local journalism … become a digital subscriber to The Press and Journal
For as little as £5.99 a month you can access all of our content, including Premium articles.
Subscribe