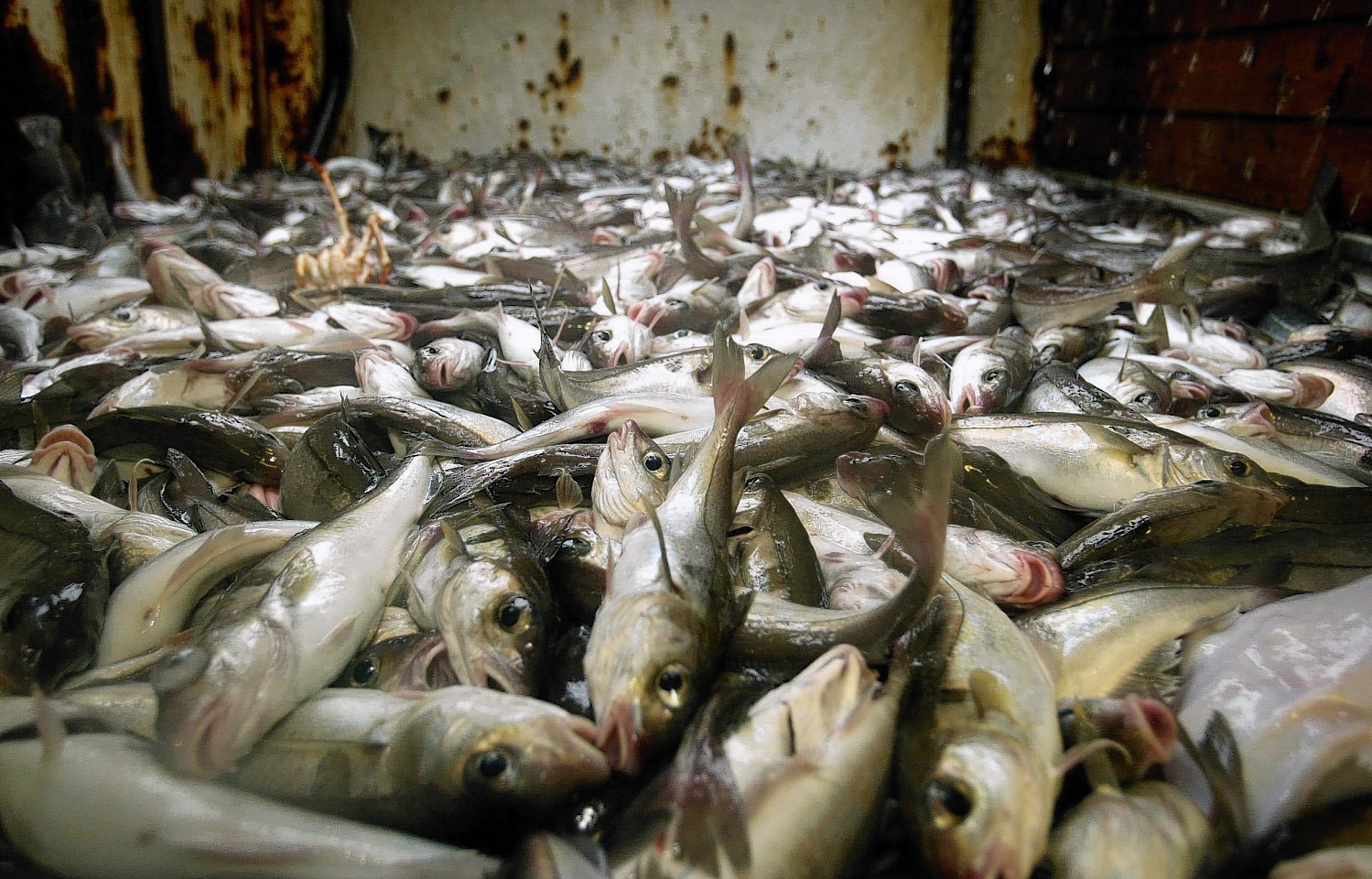 Skippers in Shetland have joined the growing clamour for a top-level rethink on the looming discard ban.
They say it is another example of unworkable catch rules – influenced by a "well-funded green lobby" – that are ill-suited to the islands' highly productive fishing grounds.
Shetland Fishermen's Association (SFA) fears the consequences could be extremely damaging to the local community.
SFA executive officer Simon Collins said: "The Shetland economy is heavily dependent on fisheries, with catching and aquaculture accounting for one-third of GDP (gross domestic product) – a much greater share than oil.
"There's not one fisherman in Shetland who wants to throw away good fish and the sooner we can eliminate discards the better.
"But the rules have to be workable, otherwise our boats will be placed in an impossible situation.
"Business failures would have a huge knock-on effect on a tiny island community, where the options for alternative employment are extremely limited."
He added: "With so much at stake for jobs and our island life, it would be entirely proper and reasonable for the new crop of parliamentarians in Brussels to take a fresh, commonsense look at discard ban implementation.
"We all want to eliminate discards but there is no virtue in persisting with rules that don't work, especially when their side-effects are completely unacceptable."
The Scottish White Fish Producers' Association warned last week that a large part of Scotland's white-fish fleet may not survive the discard ban, which is to be phased in from 2015 to 2019.
Fishers will be obliged to land at least 95% of the fish they catch.