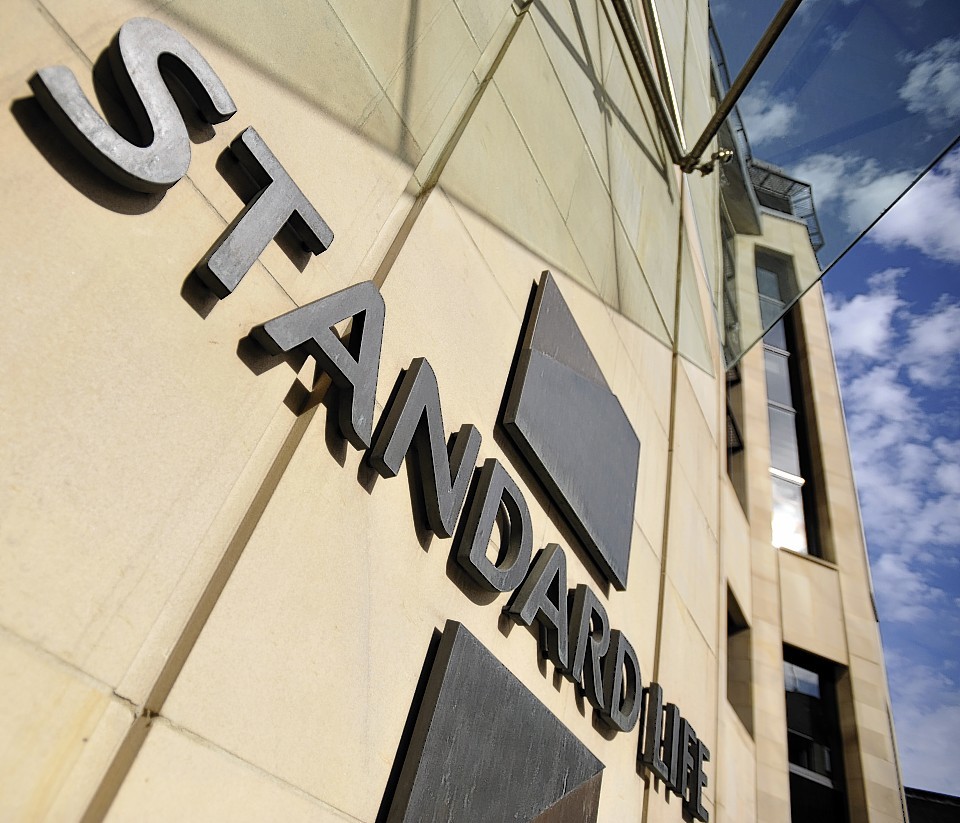 One of Scotland's largest companies has denied it is looking to set up a new headquarters in London.
Standard Life was reported to be in talks to buy 100 Cheapside, a 80,000sq ft office development in the capital, which could sell for £110million.
Earlier this year the financial giant warned it might relocate part of its operations due to concerns over uncertainties surrounding independence.
Standard Life had earlier refused to comment on the real estate negotiations. But as speculation mounted over its intentions, the company refuted suggestions it was looking to relocate its Edinburgh headquarters.
A company spokesman said: "We cannot comment on individual deals as we manage a large portfolio of properties on behalf of our clients, but we can confirm that we are not looking for a London-based HQ."
The revelation that Standard Life was in negotiations over the London office block prompted pro-union campaigners to point out it was not the only firm making contingency arrangements in the event of votes backing independence.
However, Tony Banks, chairman of the pro-independence group Business for Scotland, said he was confident Standard Life would remain in Edinburgh.
"I welcome Standard Life's clarification that the speculation about it moving to London was unfounded," he said.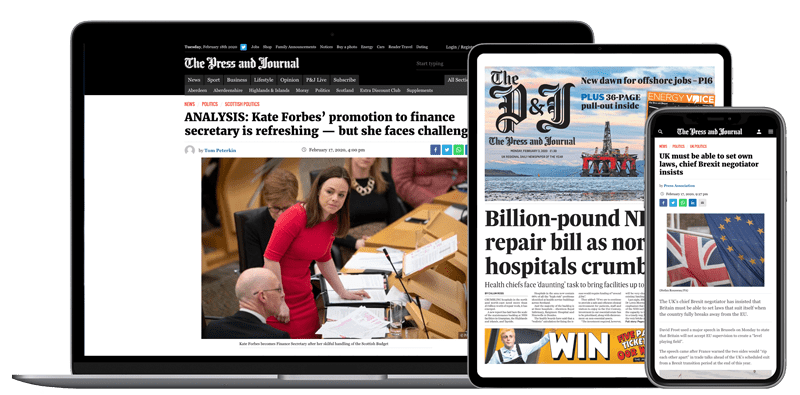 Help support quality local journalism … become a digital subscriber to The Press and Journal
For as little as £5.99 a month you can access all of our content, including Premium articles.
Subscribe