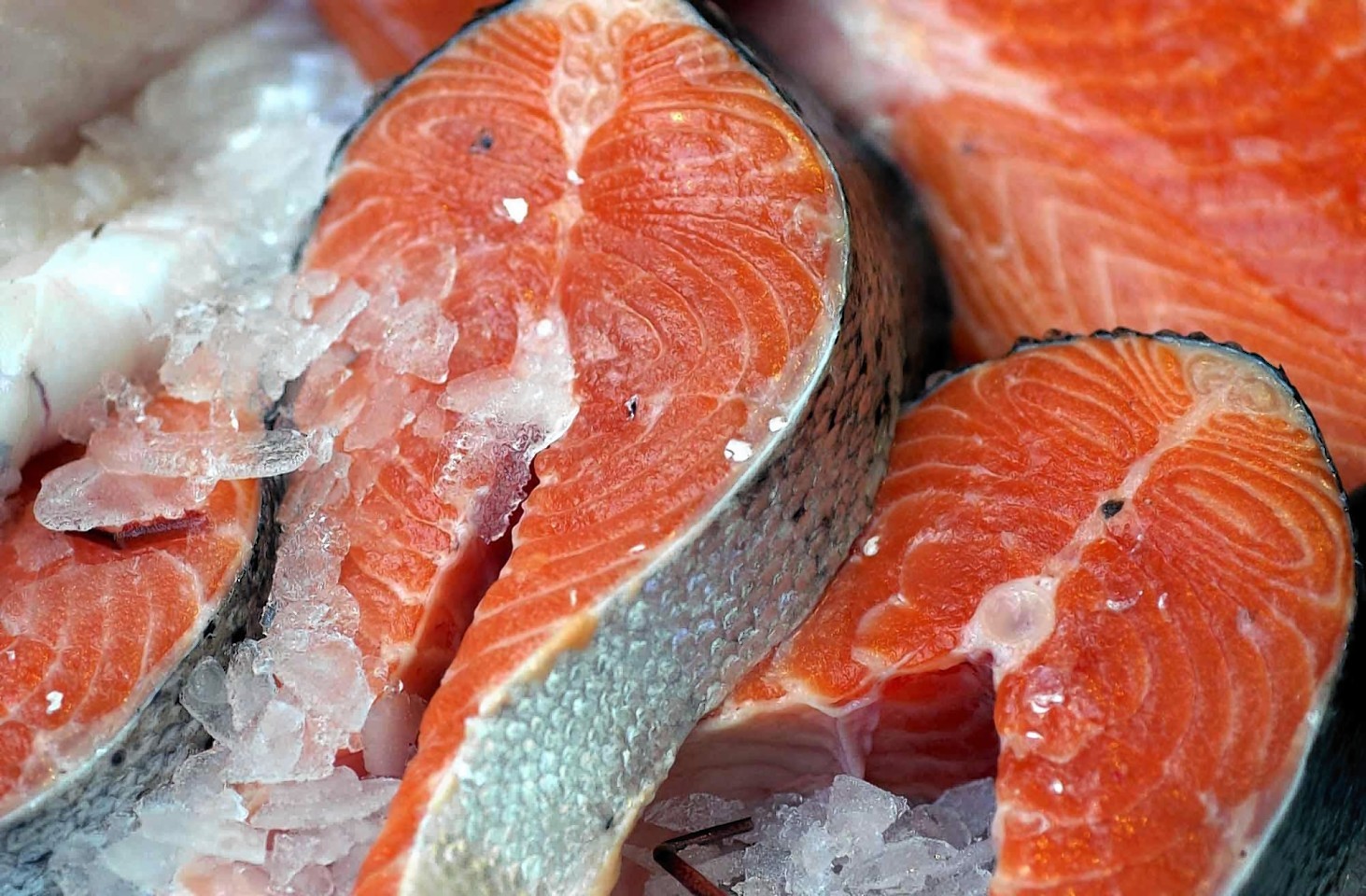 Overseas exports of Scottish salmon grew by £60million in the first six months of the year, industry figures show.
The Scottish Salmon Producers' Organisation (SSPO) said it was proof that global demand for the fish remained high.
An extra 12,000 tonnes of salmon was sold to foreign markets, which already generate an estimated £400million-plus a year to Scotland's economy.
SSPO said the fish was now sold in 65 countries, with the US leading the way in terms of demand.
An additional 5,000 tonnes of salmon crossed the Atlantic, pushing up sales by £26million, it said, adding: "This is a trend replicated in other key markets, including France and China."
SSPO chief executive Scott Landsburgh said: "This has been another strong period of growth for…producers and demonstrates just how important Scottish salmon has become in foreign markets and to the Scottish economy."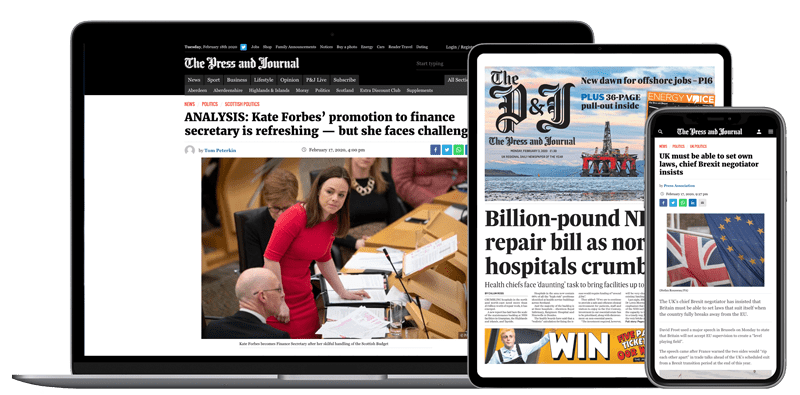 Help support quality local journalism … become a digital subscriber to The Press and Journal
For as little as £5.99 a month you can access all of our content, including Premium articles.
Subscribe