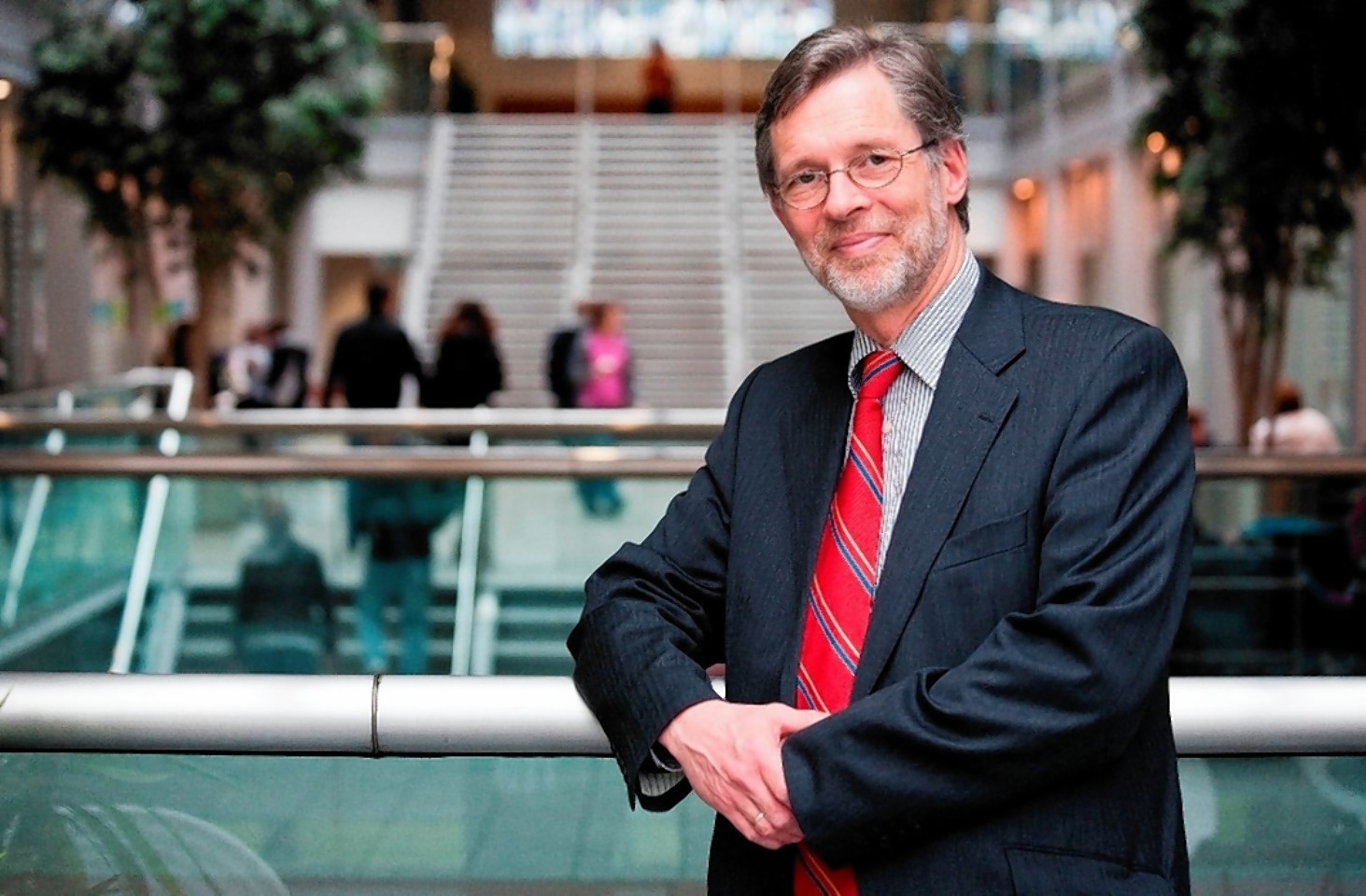 Aberdeen's Robert Gordon University (RGU) is launching a new business to harvest vast amounts of data for the benefit of the oil and gas industry.
Its Centre for Smart Data Technologies – up and running from next Tuesday – will focus on "big data analytics", the term used to describe the study of fast-growing, high volumes of digital information gathered from many sources.
According to RGU, it could lead to oil and gas firms speeding up first production and increasing their output.
It could also mean lower costs and improved asset maintenance and reliability, the university believes.
In addition, it is hoped there could be health, safety and environmental benefits.
RGU principal Ferdinand von Prondzynski said: "As the enormous potential of data analytics is increasingly recognised by industry and by government, RGU intends to play a leadership role in securing the benefits for the oil and gas industry.
"This will enhance the standing of the university, but will also support Scotland's plans for economic growth and success."
Professor Ian Allison, head of RGU's School of Computing Science and Digital Media, added: "Computer science at RGU has an excellent track record of delivering research and development with our commercial partners.
"The investment RGU is making in this centre will support our ambition for the city of Aberdeen to be a global leader in the exploitation of smart data technologies for oil and gas."
RGU said the oil and gas industry had already identified a "strong business need" to make use of the vast data generated by exploration and production operations, with offshore installations providing terabytes of data daily.
The new centre will launch with a core team of up to 10 research staff, working alongside business development and administrative support on joint projects involving academic and industry partners.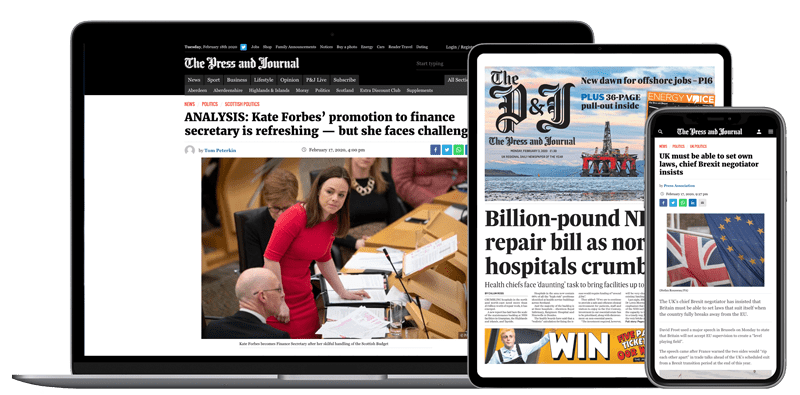 Help support quality local journalism … become a digital subscriber to The Press and Journal
For as little as £5.99 a month you can access all of our content, including Premium articles.
Subscribe