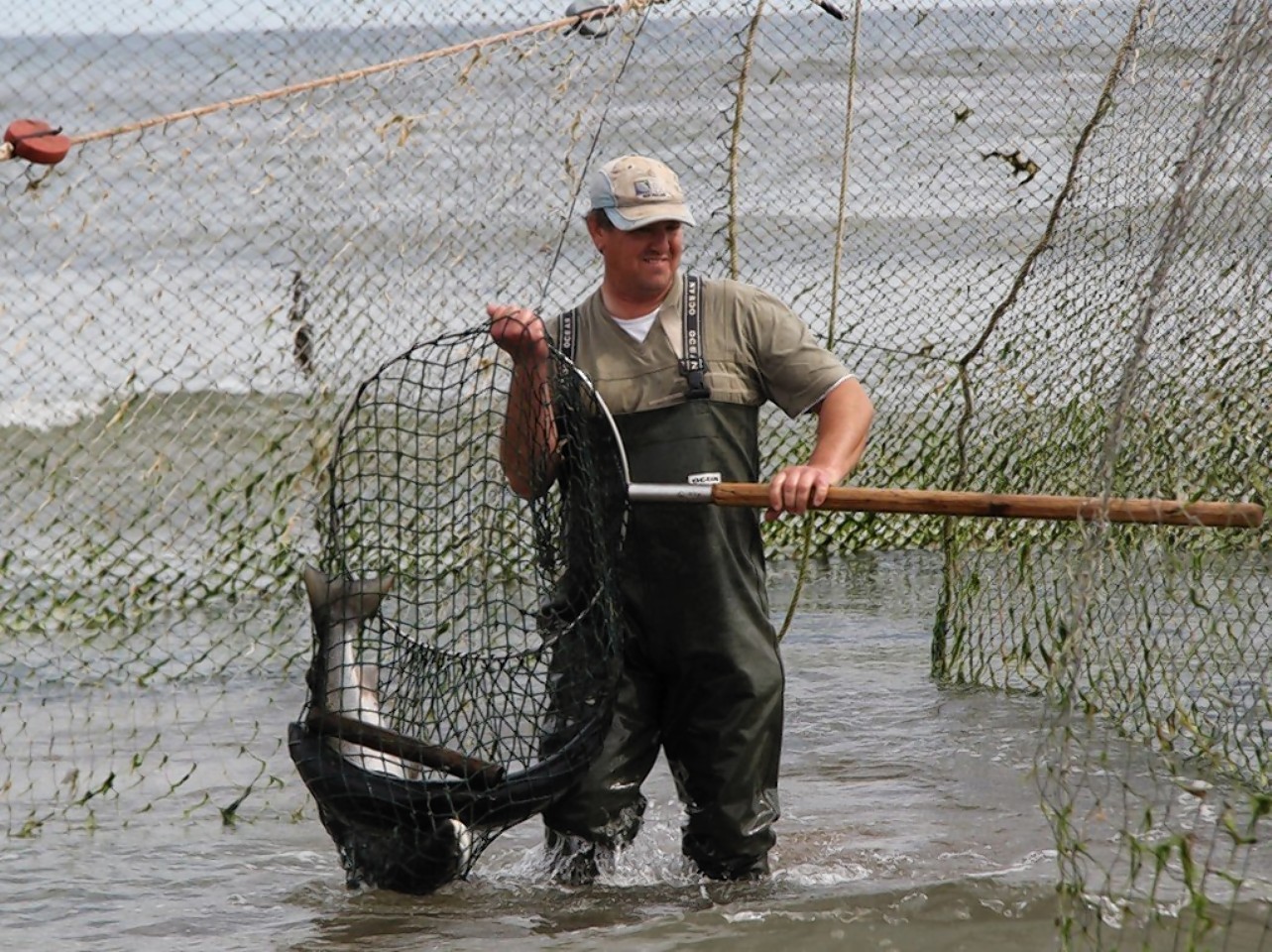 Wild Scottish salmon has found its way on to a conservation group's latest "fish to avoid" list.
But there is good news for European Union and Norwegian-caught north-east Atlantic mackerel on the updated Marine Conservation Society (MCS) fish to eat/fish to avoid lists.
The Scottish fishing fleet's most valuable catch has been upgraded from yellow, meaning people could eat it only occasionally without endangering the species, to green.
MCS said a lack of appropriate management measures to prevent the over-fishing of wild Scottish salmon from rivers where stocks are low as well as the absence of internationally recognised conservation limits had resulted in the species being given one of its environmental red alerts.
Fisheries officer Bernadette Clarke said recent calls for Scottish ministers to limit salmon exploitation could help.
She added: "Unlike most other members of the North Atlantic Salmon Conservation Organisation (NASCO), Scotland has not yet set conservation limits for its salmon rivers and, according to NASCO, has almost no management regime in place to prevent an increase in coastal netting.
"Neither has it adequate mechanisms to limit catches whether local salmon populations are strong or weak."
The Scottish Government plans to consult on the introduction of mandatory measures to protect spring salmon and MCS said it hoped to be part of the process.
Its upgrade for much of the shared north-east Atlantic mackerel stock, including Scottish-caught fish, follows an international quota agreement between the EU, Norway and Faroe earlier this year.
North Sea cod remains on the "fish to avoid" list despite recent scientific evidence of an abundance of the species.
MCS surged the public, chefs, retailers and trade buyers to keep referring to its Pocket Good Fish Guide and Fishonline website to "ensure they have the most up-to-date sustainable seafood advice"."