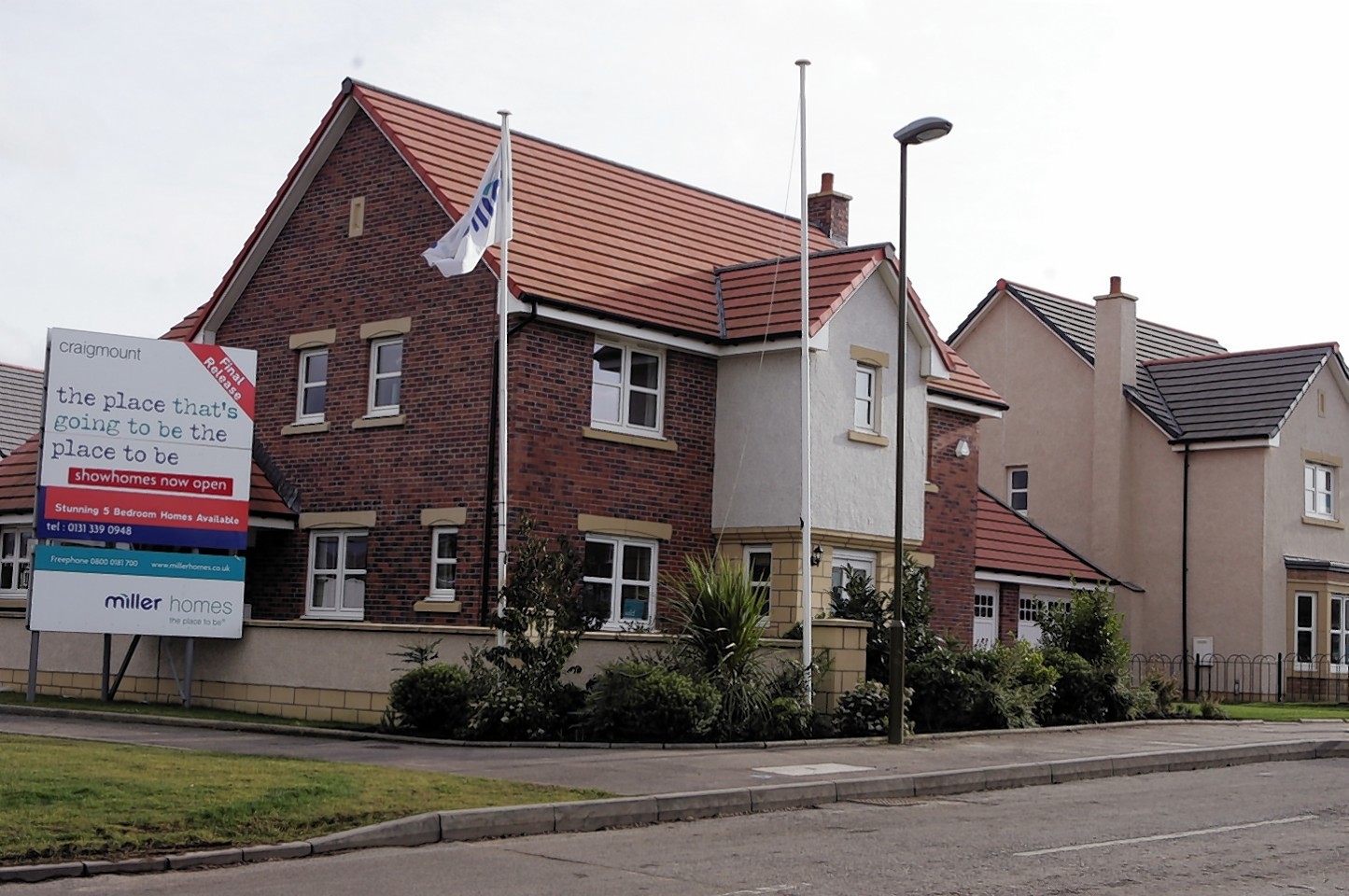 Miller Homes, the housebuilding arm of Scottish construction firm Miller Group, is to float on the London Stock Exchange.
It has appointed former Cable and Wireless communications chief Tony Rice as chairman to oversee an October initial public offering.
The flotation, is expected to value the housebuilder at more than £400million, with some analysts predicting an enterprise figure, including net debt, of about £600million.
Announcing its flotation plan, Edinburgh-based Miller Homes said its revenue had risen more than 40% during the first six months of 2014, to £173.6million, against £123.3million a year earlier.
Mr Rice, said: "I am delighted to have been appointed at such an exciting time in the company's development.
"Miller Homes is well-positioned to take advantage of the opportunities for growth and the creation of shareholder value in the future."
Chief executive Chris Endsor said: "Our distinctive focus and deep knowledge of the regions in which we operate, together with our large and well-located strategic land bank, position Miller Homes to drive strong and sustainable growth and to benefit from the continued recovery in these regional markets.
"It is an excellent time to be operating in the housebuilding sector, with demand for new housing continuing to grow supported by improving macroeconomic conditions and mortgage market and a more favourable planning environment.
"We are proud of what we have achieved so far and look forward to developing our business and creating value for our new stakeholders as a publicly-listed company."
Miller Homes was founded in Edinburgh in 1934 as part of James Miller and Partners.
It recapitalised in February 2012 – about two years after similar moves by its publicly-listed competitors – and then embarked on a major land-buying drive.
Bosses now expect opportunities for further growth as completions from legacy land and management contracts are steadily replaced by higher margin projects.
Miller Group is 55%-owned by GSO Capital Partners, which is part of US private-equity company Blackstone Group.