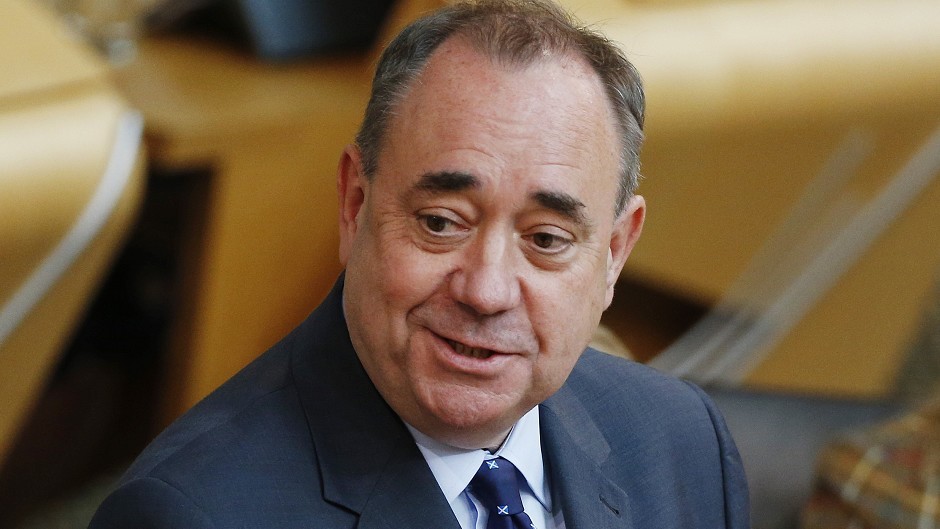 Official figures for how many jobs have been created or safeguarded through Scottish Enterprise (SE) help for businesses this year highlight the importance of US investment in the country.
Nearly 6,000 new and existing riles were supported by the quango during the first half of the 2014/15 tax year, First Minister Alex Salmond announced yesterday.
The latest total was 5,833, which was well over the double the figure for a year earlier and included 2,572 jobs – nearly half – created or safeguarded as a result of US inward investment.
Three US companies – Synnex-Concentrix, Ceridian and Arthur J Gallagher & Co – accounted for nearly 700 central belt jobs.
Mr Salmond said: "Scotland continues to build on its strong business relationship with the US – the success of which can be plainly seen in the figures I have announced.
"Earlier this year, during Scotland Week, I met with representatives from Arthur J Gallagher & Co in New York and they commented that it was our fantastic pool of expertise which was attracting them to invest in Scotland.
"I also met with Ceridian during that visit and the value this kind of engagement brings can be seen in the 5,833 jobs which have been created as a result of Scottish Government support since April, representing a 140% increase on the same period last year.
"I have every confidence we will see further investment this year and in years to come."
SE chief executive Lena Wilson said: "The US continues to be our largest inward investor.
"This is testament to the attractiveness of Scotland as a competitive business base, with world-class skills, infrastructure, natural assets and supply chains, all leading to significant cost savings."
Mr Salmond also announced 80 new jobs for Scotland as part of a multimillion-pound expansion by Ayrshire-based oil and gas service firm Hyspec Engineering.
It is relocating to new premises in Kilmarnock, helped by a £1.1million grant from SE.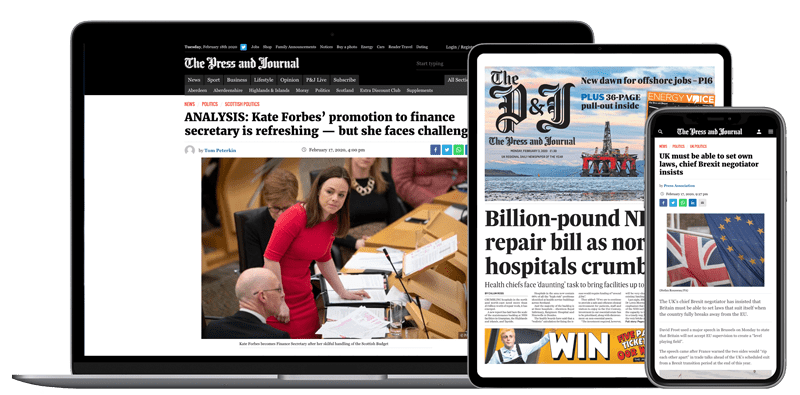 Help support quality local journalism … become a digital subscriber to The Press and Journal
For as little as £5.99 a month you can access all of our content, including Premium articles.
Subscribe