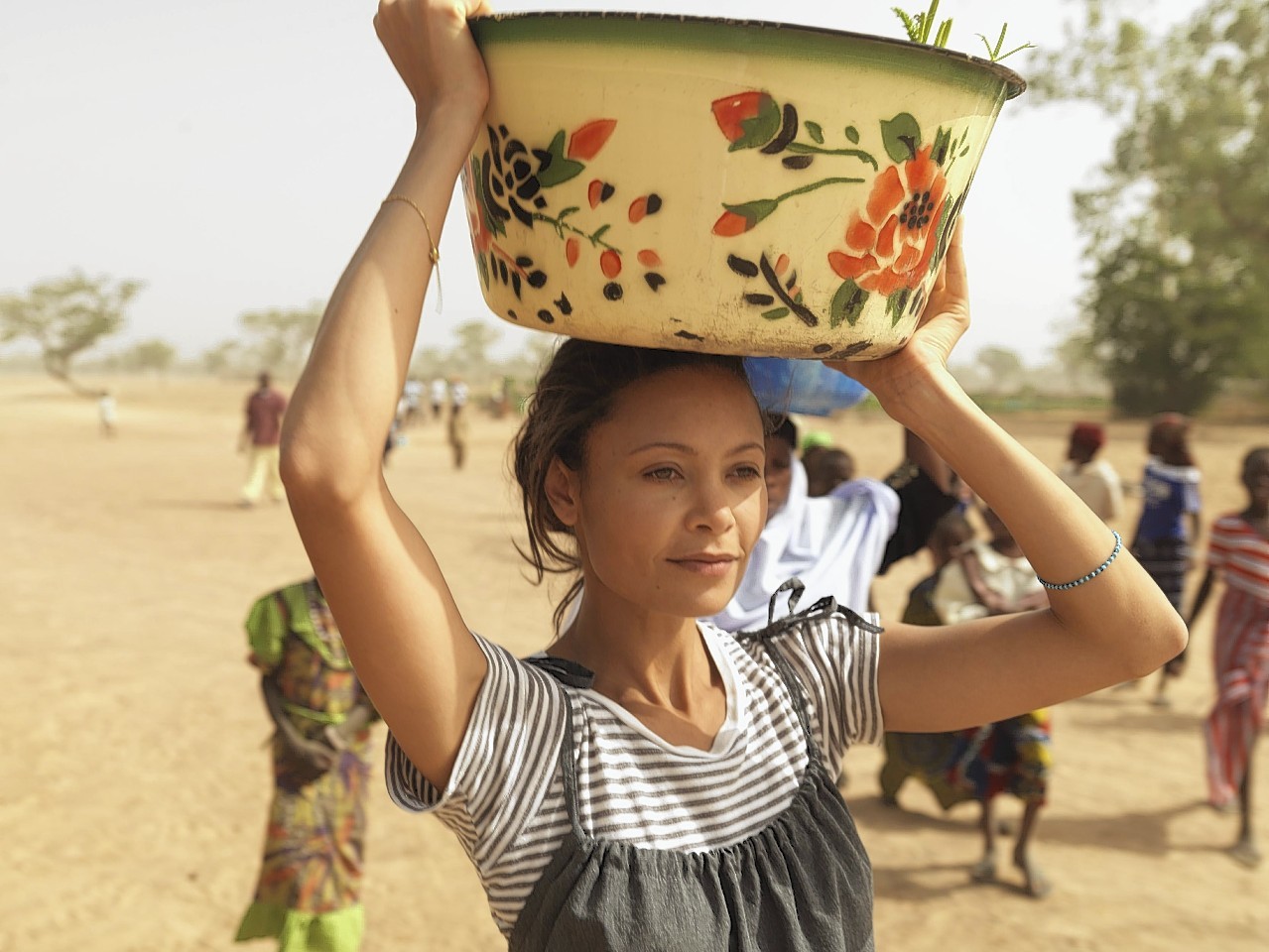 Scottish businesses are being invited to get creative to raise money for international water projects.
Organisers of the 2014 Vision in Business for the Environment of Scotland (Vibes) Awards have teamed up with the WaterAid charity to set companies a new challenge.
It is hoped they can help to supply clean water and sanitation in some of the world's poorest countries.
More than 500,000 children die every year from the effects of drinking unsafe water and poor sanitation.
They are the second biggest killer of children aged under five around the world.
The Vibes Awards – the annual environmental gongs handed out by a partnership of the Scottish Environment Protection Agency, the Scottish Government, Scottish Enterprise, Highlands and Islands Enterprise, Energy Saving Trust, Zero Waste Scotland, Scottish Water and the 2020 Climate Group – will this year honour efforts to address the problem.
Scottish businesses are being asked to use their ingenuity to raise money for WaterAid in the most innovative way possible.
Teams can comprise individuals, departments within companies or businesses as a whole.
Entries are sought from the widest possible range of sectors and from companies both large and small.
The winners of the Ripple Effect Challenge will have their inventiveness recognised at the Vibes Awards ceremony in Glasgow on Thursday November 27.
Businesses interested in taking part in the challenge should register their interest at vibes@sepa.org.uk
They will then receive an application form and fundraising support pack from WaterAid.
Completed entry forms must be submitted to the same email address no later than 5pm on Monday October 20.
Twenty-four of Scotland's most environment-friendly organisations are already in the running for Vibes awards.
The businesses range in size and across sectors, from drink giant Diageo and defence firm BAE Systems to tour operator Mercat Tours and eco-service company Plan Bee.
Finalists include Aberdeenshire businesses Elan Hair Design and Keenan Recycling.
Moray is also represented by two firms, Biomatrix Water, and Eco Wash Valeting.
Vibes chairwoman Gillian Bruce said: "The Vibes Awards recognise companies which have taken significant steps to improve or reduce their impact on the environment.
"We have received a diverse and high calibre range of entries from businesses of all sizes and sectors from across Scotland."