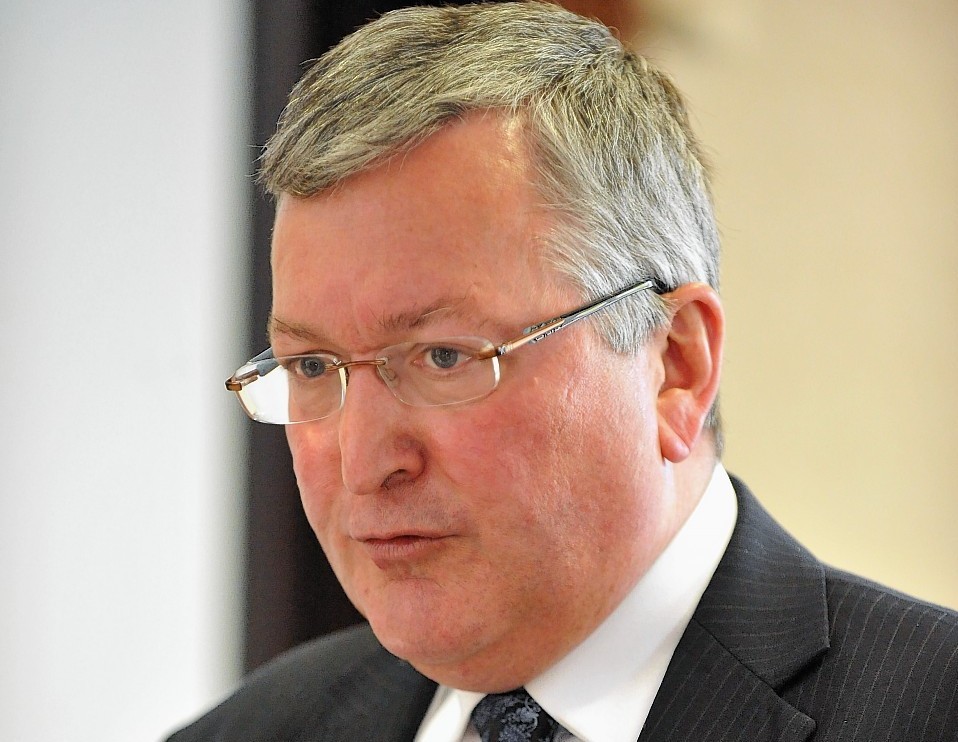 Scottish businesses looking to work together were given an extra incentive to do so yesterday, with the launch of a £30,000 competition to find the country's brightest collaborative ideas.
The Collaboration Prize aims to encourage firms to consider joining a consortium to help improve trade and deliver sustained growth.
Judges for the competition, run by Co-operative Development Scotland (CDS) in partnership with Scottish Enterprise and Highlands and Islands Enterprise, are looking for examples of collaborations designed to help boost business by working together on marketing, tendering and innovation.
The winners of each category will receive £5,000 in cash and £5,000-worth of support, with the judges' decision to be announced early next year.
Enterprise Minister Fergus Ewing said the competition would inspire companies looking to reach new markets.
He added: "It is an ideal opportunity for smaller enterprises with big ambitions to collaborate with one another in order to compete and succeed on a much larger scale."
CDS chief executive Sarah Deas said: "Collaboration is a proven way for small to medium sized enterprises to increase their turnover and reach new markets.
"We are looking for the best examples of companies coming together to improve the reach of marketing activities, tender for larger contracts or to help innovate – whether that be by developing new products or creating a new way of working.
Entries to the competition must be submitted by 3pm on Friday November 28. To enter, go to www.cdscotland.co.uk