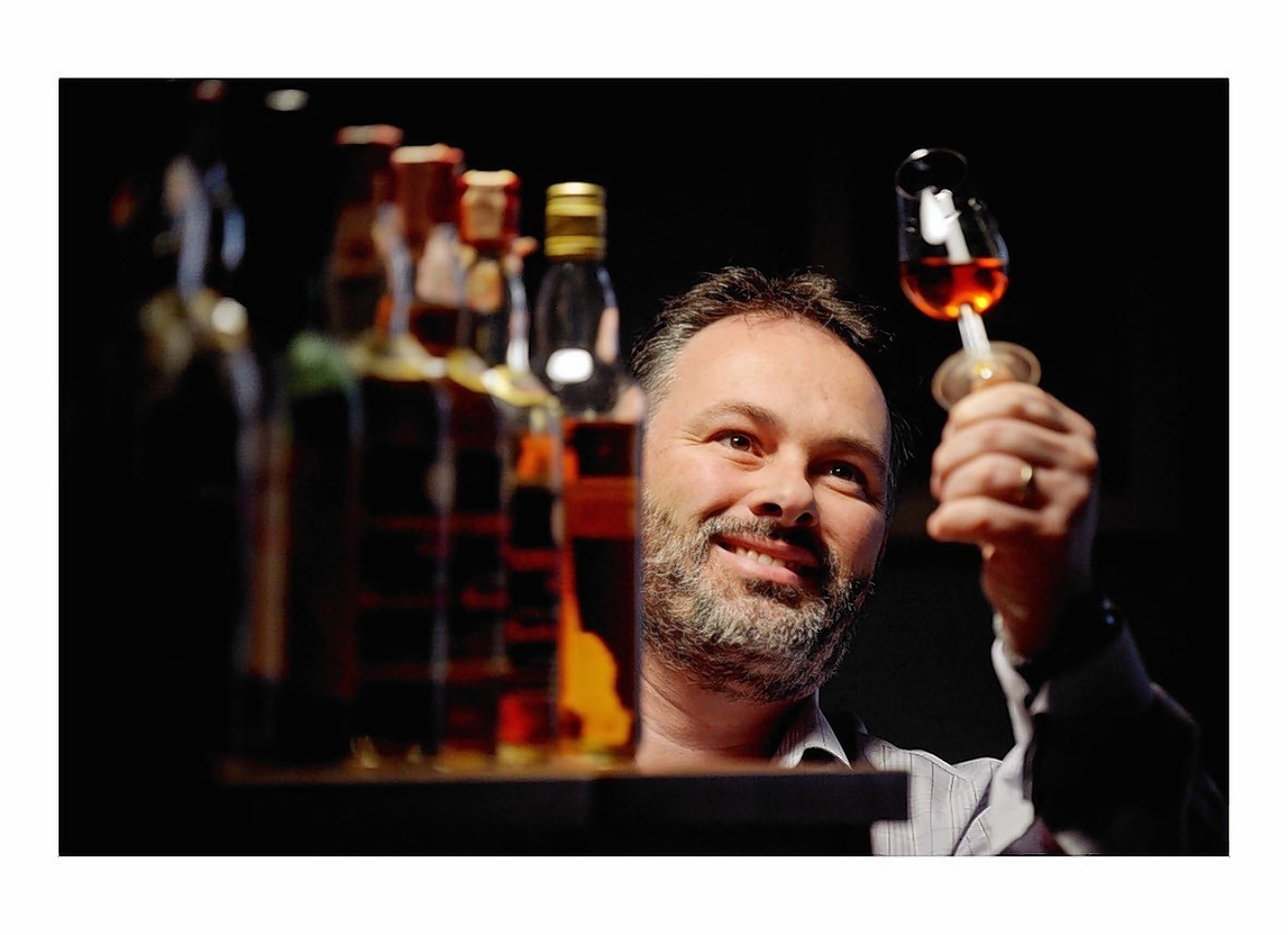 Two whisky experts have set up a new consultancy, Rare Whisky 101, to advise investors and collectors what to buy.
Andy Simpson, of Lairg in Sutherland, and David Robertson, of Edinburgh, are making their move amid booming times for unusual or rare bottles of Scotland's national drink.
The value of the top 1,000 collectable single malts has risen by nearly 216% in the past five years alone, outpacing gold for investment growth.
Whiskies are regularly reaching five-figure sums at auctions, some going for as much as ?46,000.
Rare Whisky 101 offers brokerage, brand, marketing and consultancy services as well as help with valuations and rare whisky acquisitions.
Mr Robertson said: "We are already assembling collections on behalf of private individuals from around the world, with an average investment around the ?100,000 mark."
Mr Simpson added: "Awareness of whisky as an investment is still pretty small. It's a passion investment.
"Usually an investor falls in love with a distillery and its whisky to taste, then they start wanting to collect bottles.
"When they realise the whisky is rising in value they turn that passion for drinking into a passion for investing."
"We're getting a huge amount of interest from buyers all over the world, so much so that we can hardly keep pace with this."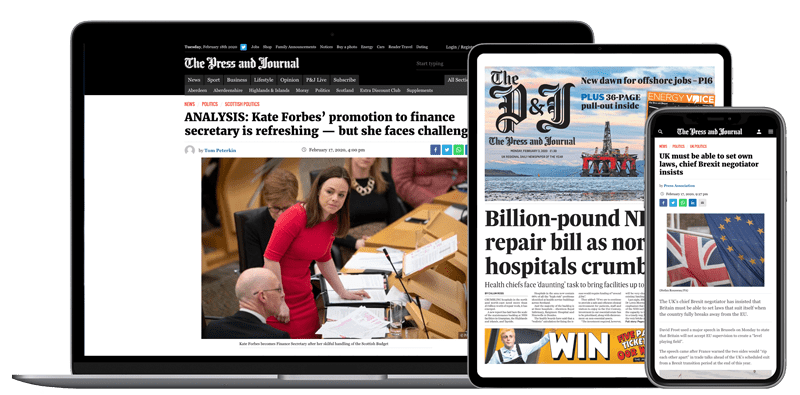 Help support quality local journalism … become a digital subscriber to The Press and Journal
For as little as £5.99 a month you can access all of our content, including Premium articles.
Subscribe