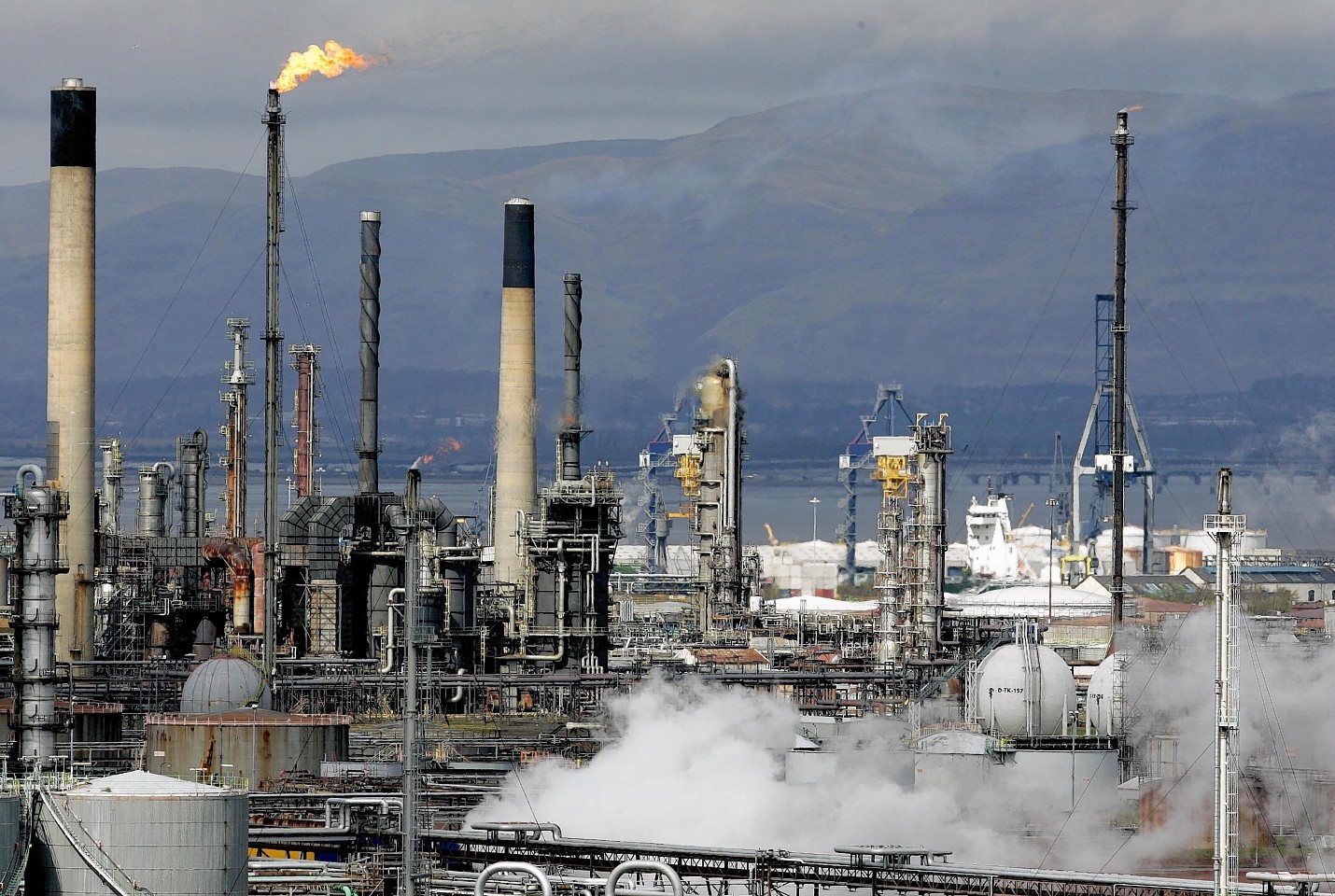 Switzerland's Ineos Group has acquired the gas-fired power plant which supplies its Grangemouth oil refinery for £54 million.
Ineos said the deal with Finish energy firm Fortum marked "another key step" in safeguarding the future of its Grangemouth facilities, which include petrochemical plants manufacturing a wide range of products used in household items.
The huge site, which employs about 1,400 people, faced uncertainty last year because of a bitter industrial dispute.
Part of it was closed down, plunging the future of thousands of workers and the rest of the complex into doubt.
But Ineos is now investing £300 million there under a long-term survival plan to keep the operations busy beyond 2017.
The chemical company is moving forward plans for a new terminal, which will allow it to process imported shale gas, after a £230 million loan guarantee from the UK Government.
Announcing its acquisition of Fortum's combined heat and power plant, Ineos said the new investment strengthened the competitiveness of the whole complex as work gets under way on its new ethane terminal.
Ineos added: "Competitive, efficient energy is a critical element necessary to secure the long-term future of the Grangemouth site.
"The acquisition sits hand-in-hand with the £300million infrastructure project to import and store ethane, an essential raw material for the petrochemical plant."
John McNally, chief executive, Ineos Olefins and Polymers UK, said: "These investments demonstrate what is possible at Grangemouth and represent another key milestone in creating a successful future for the site and those businesses that depend upon its continued presence in Scotland."
Commissioned in 2001, the Grangemouth power plant provides electricity and steam to the Ineos petrochemical operations. Excess electricity is sold to the national grid.
Fortum will continue to provide operations and maintenance services at the power plant.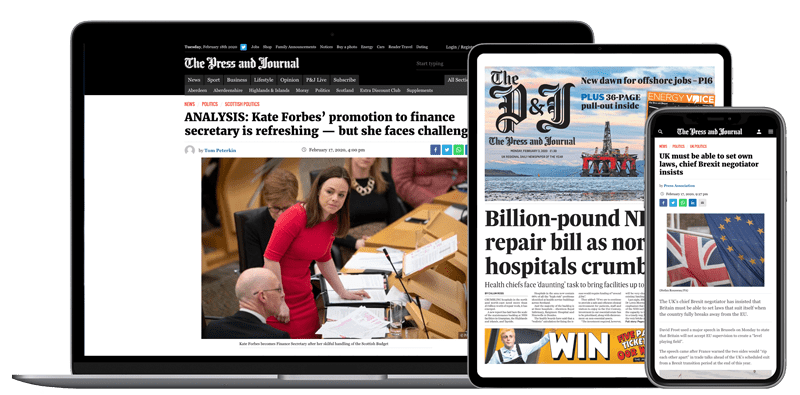 Help support quality local journalism … become a digital subscriber to The Press and Journal
For as little as £5.99 a month you can access all of our content, including Premium articles.
Subscribe