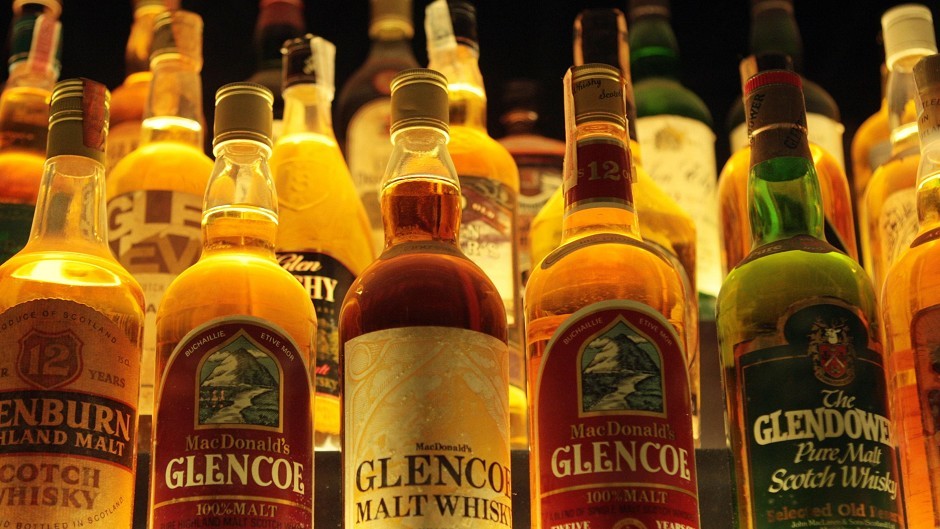 British branded goods are worth more to overseas consumers than those branded Scottish, English or Welsh, according to research commissioned by Barclays Corporate Banking.
The study, which polled 7,610 consumers online in the USA, Germany, France, Ireland, Brazil, South Africa, China and Qatar, found the only exception was Scottish alcohol, which commanded a premium over British.
In the USA, for example, respondents said they were willing to pay 52p more for alcoholic drinks made in Scotland Scotland, which is 10p more than they would be willing to pay for drinks marketed as 'Made in Britain'.
It found that British businesses could be missing out on a premium worth up to £2.1billion by not branding their products as 'Made in Britain' in these "new and emerging markets" included in the poll.
According to the poll, 21% of consumers in the countries surveyed were more likely to buy a product if the Scottish flag featured on its label, rising to 64% when the British flag was used.
Head of Scotland for Barclays Ally Scott said:  "Scotland is recognised the world over as a producer of quality and traditional goods, such as whisky, which is why consumers in developed markets are drawn to our exports.
"That said, Scottish businesses under the 'Made in Britain' brand are well placed to expand into new and emerging markets and the report shows that the biggest premiums for British branded goods will be paid in these markets, not the developed markets."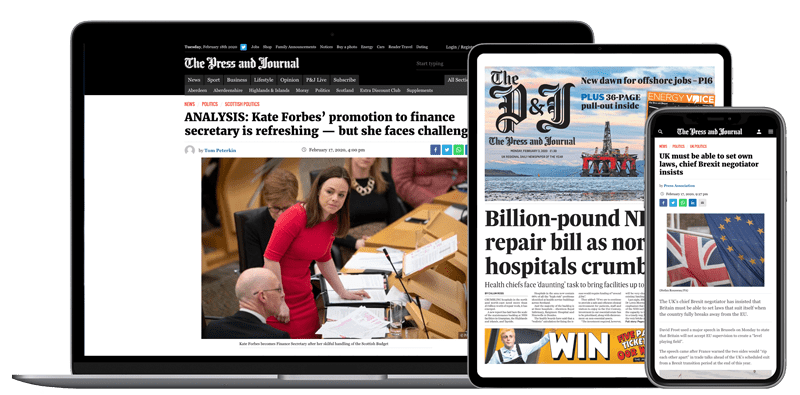 Help support quality local journalism … become a digital subscriber to The Press and Journal
For as little as £5.99 a month you can access all of our content, including Premium articles.
Subscribe