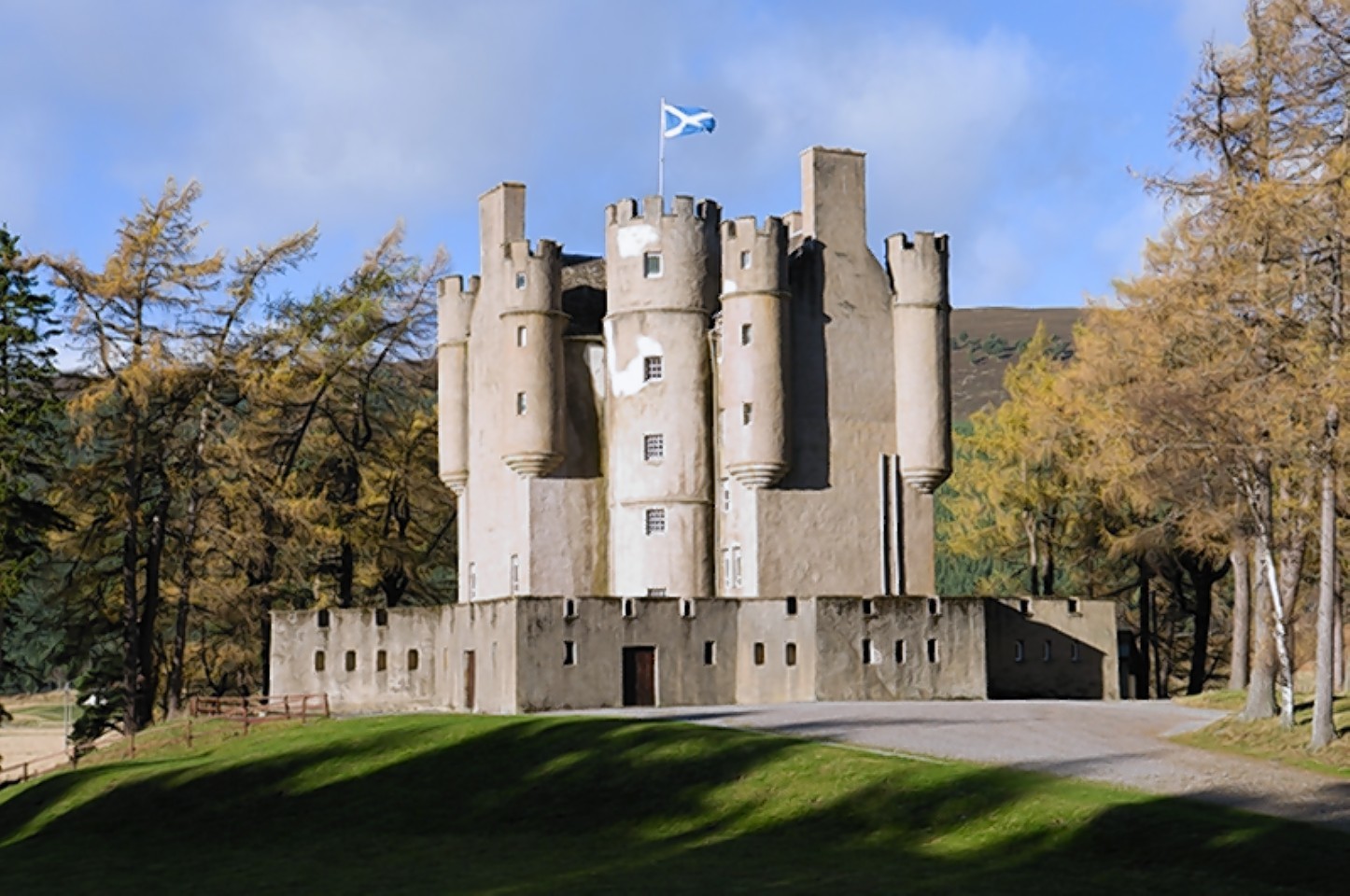 New Scottish tourism figures have revealed a large jump in the number of overseas visitors but how is the industry doing in the north and north-east?
A big rise in the number of people visiting Scotland from overseas is reflected across the Highlands and Islands, according to tourism chiefs in the north.
Scott Armstrong, regional partnerships director at VisitScotland, said: "We are hearing from our contacts in the industry that the season has been very positive for the Highlands, particularly with visitors from the US, Germany and Scandinavia.
"We have also benefited from a close working partnership with the Highland Council, enabling us to target our campaigns extensively in the UK market.
"On top of that we have had an incredible year of exciting and interesting Homecoming Scotland 2014 events throughout the region, from Whisky Month and the Year of Ancient Ancestors Festival to the current packed programme of Highland Homecoming activities.
"It is fantastic to see that visitors are continuing to visit this incredible part of Scotland in vast numbers."
Inverness Chamber of Commerce chief executive Stewart Nicol said: "Anecdotally, the Highlands and islands have been particularly busy this year.
"Hotels, attractions and activity providers have all benefited from this over the lengthening season."
Moray Speyside tourism operations manager Cameron Taylor said: "While there are local variations, the suggestions are that the 2014 season has been generally good, with anecdotal indications that European visitors – particularly German and Dutch visitors – were especially evident.
"The Spirit of Speyside Whisky Festival reported at its recent AGM that almost half its visitors came from outwith the UK, reflecting the international reputation of Speyside's whiskies.
"Piping Hot Forres – the European Pipe Band Championships – attracted competitors from as far afield as Australia, the US, Switzerland and Ireland, with 20,000 people descending on the small town of Forres for the day.
"And the Findhorn Bay Arts Festival, Scotland's newest arts festival, saw more than 7,000 visitors and local people enjoy over 60 events."
Mr Taylor added: "Moray Speyside's tourist season benefited from a combination of factors, including the Commonwealth Games, the Ryder Cup, the Year of Homecoming, Scotland's international profile due to the referendum, and the global reach and reputation of our food and drink industry.
VisitAberdeen chief executive Steve Harris said the north-east had also seen an increase in overseas visitors.
Mr Harris added: "In terms of the leisure market, this has largely been driven by golf tourism.
"Trump International Golf Links has increased the area's profile, but we have 60 courses within an hour of Aberdeen and golfers want to visit these too.
"Visit Britain has acknowledged Aberdeen as Scotland's fastest-growing city destination as visitors were up in 2013 by 16% on the previous year.
"Aberdeen International Airport figures, which are one of the most reliable measures of visitors to the city, show that 2014 numbers are up by 8% on what was a record year in 2013.
"This growth pattern continues through 2014 as demand for hotel rooms is up by about 4% on 2013."
Mr Harris said Aberdeen's main leisure tourism potential was in the short break market due to the pattern of hotel prices, with room rates high midweek due to oil and gas industry demand and tailing off considerably at weekends.
He added: "Our key markets for overseas short break visitors are Scandinavia and Germany, where demand is proving to be very strong and we have the direct flight routes to support this.
"The confidence in Aberdeen as a destination is such that we expect to see 12 new hotels completed over the next three years, leading to a 40% increase in bed space and making Aberdeen into a much more competitive destination for the tourist pound.
"The potential that harbour expansion, the new Aberdeen Exhibition and Conference Centre and the £15million airport redevelopment bring to business and leisure tourism in the area cannot be overestimated. These are exciting times."
Aberdeen City and Shire Hotels' Association chairman Chris McGuinness said: "While we do not have any statistical information, anecdotal evidence from our member hotels would suggest that there has been an increase in the number of overseas visitors coming to the area over the past year.
"We believe that a significant number of these new overseas tourists – particularly those from North America and (mainland) Europe – are coming here to play golf.
"We have always been strong on our golf offering here in the north-east, but we are in a better position than ever before since the opening of Trump International Golf Links.
"The Aberdeen Asset Management Scottish Open which was held at Royal Aberdeen this summer was screened in the US and we hope that, along with the recent Ryder Cup, will only help to raise the profile of the golf offering and further increase the number of overseas visitors.
"The city is raising its profile as a short-break destination.
"We are already seeing the first green shoots of an emerging leisure market and look forward to watching it grow in future."
Figures released by the Office for National Statistics on Thursday showed overseas tourist visits to Scotland in 2013/14 totalled nearly 2.6million, up from about 2.2million the year before.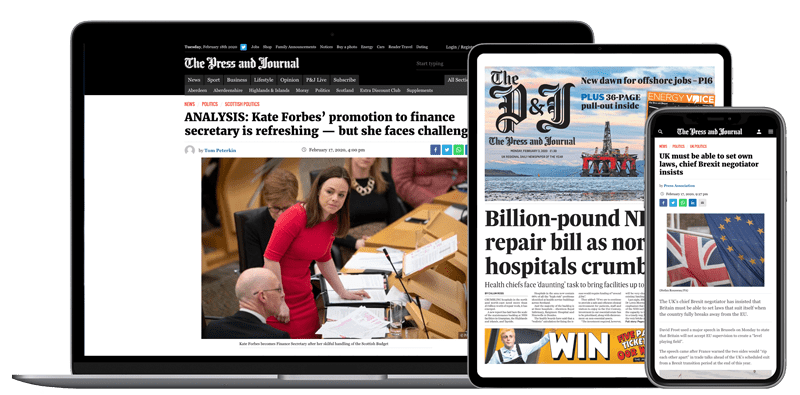 Help support quality local journalism … become a digital subscriber to The Press and Journal
For as little as £5.99 a month you can access all of our content, including Premium articles.
Subscribe