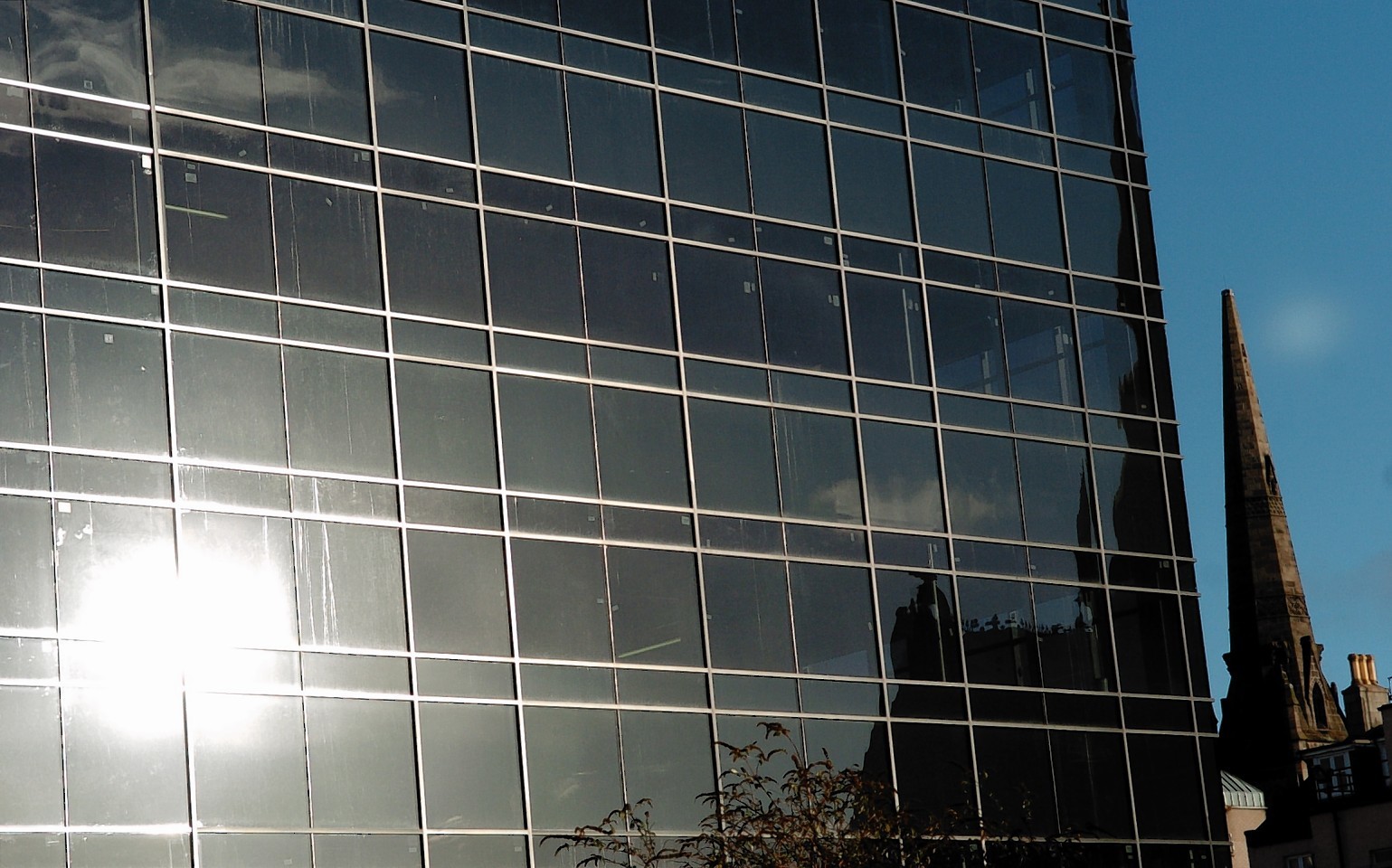 Looming rule changes will help to drive domestic and international investment in Scotland's property sector, according to HBJ Gateley.
Caroline James, commercial property partner at the law firm, expects the introduction of counterpart signing to speed up the time it takes for contracts to complete.
She also believes it will boost the reputation of Scottish deal-making at home and abroad.
Expected to come into force in early 2015, the Legal Writings (Counterparts and Delivery) (Scotland) Bill will change the way business deals are done across Scotland.
The introduction of counterpart signing will allow multiple copies of legal documents to be used to complete deals as opposed to the current system, which requires a single document to be ratified by all parties – this often causes practical difficulties and delays to deal completion times.
Another innovation will allow contracts to be delivered electronically, removing the need to physically post documents and further reducing the time spent waiting for contracts to conclude.
Ms James said: "The new legislation is going to have a significant impact on the turnaround time for the market in general, with deals in the property sector among the most likely to benefit.
"If you consider a deal concerning several interested parties, the elimination of the requirement of a single signed document could mean contracts are concluded days, if not weeks sooner – providing an added incentive to deal in Scotland at a time when investors are coming forward with money to spend.
"The move will create a level playing field across the UK which will help to augment the perception of Scotland as a region which is serious about attracting renewed levels of inward investment."
She added: "With the economy now firmly back on the road to recovery, every effort to help businesses grow will be welcomed.
"In cities such as Aberdeen, Edinburgh, and Glasgow we are already seeing significant levels of investment in commercial property – a trend which looks set to continue.
"By positioning Scotland as an attractive place to do business and by making it easier for companies to complete transactions we will be sending out a clear message that red tape is being cut in order to encourage growth in 2015."
Alasdair Ramsay, commercial property partner for professional services firm Deloitte in Scotland and Northern Ireland, also said the looming changes would be good for the sector.
He added: "Improving the swift delivery process on property transactions will be a welcome boost to the industry as invariably long timescales for legal exchange can be a stumbling block for some investors."
Earlier this year, property agent Cushman & Wakefield reported the value of commercial property deals in Scotland in 2013 rose by 81% to £2.07billion.
This was said to be the highest transaction value since 2007, when pre-recession investment levels peaked at £3.3billion.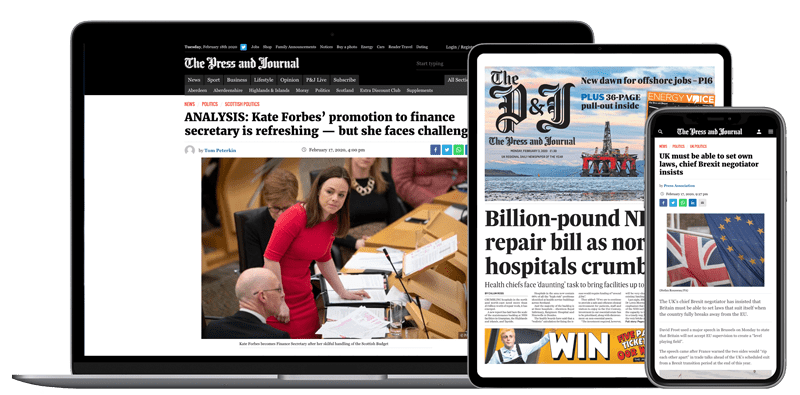 Help support quality local journalism … become a digital subscriber to The Press and Journal
For as little as £5.99 a month you can access all of our content, including Premium articles.
Subscribe