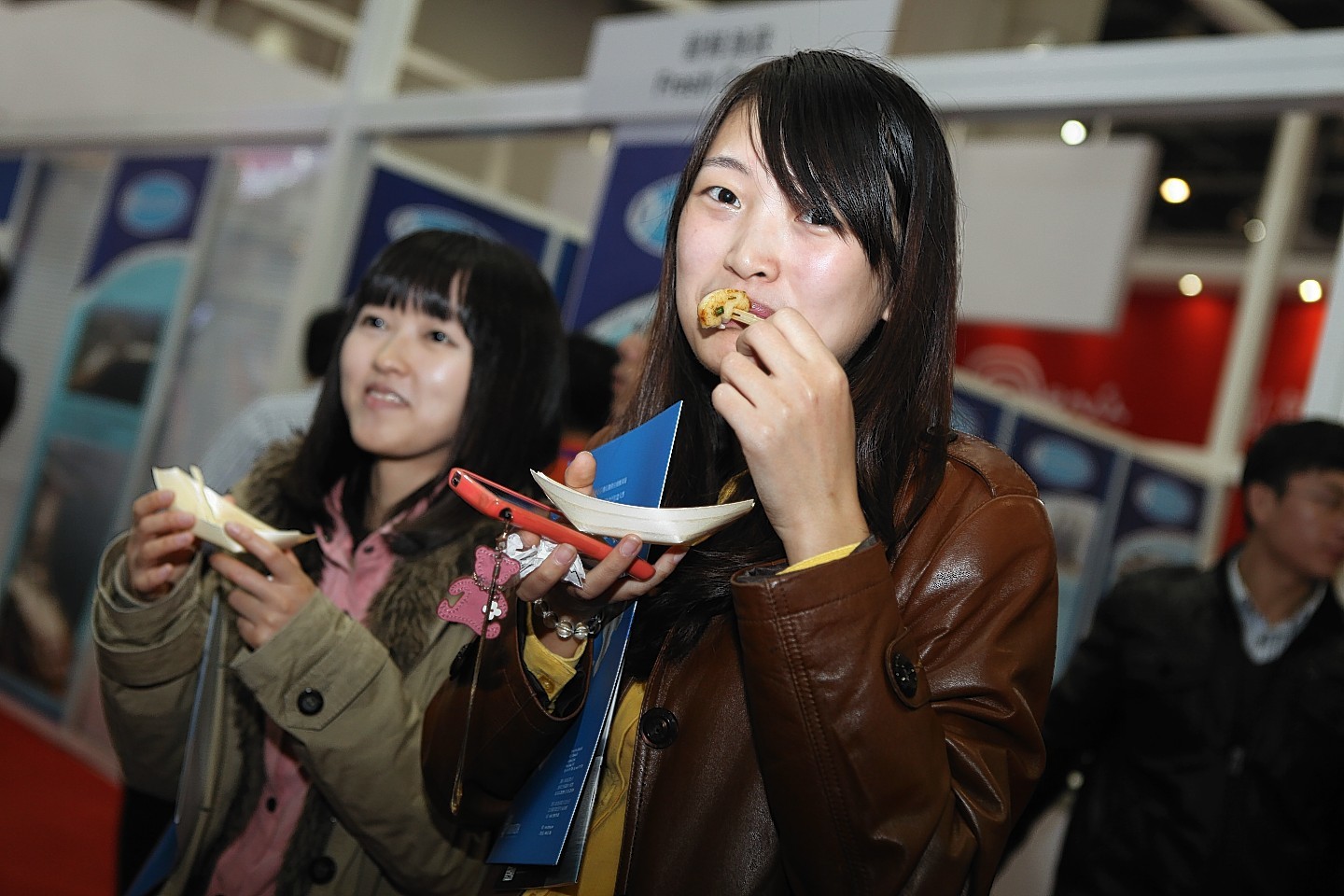 Scottish businesses are eyeing new business in China after taking part in the world's second largest seafood trade show.
China Fisheries and Seafood Expo 2014, held over three days in Qingdao, Shandong Province, is Asia's largest showcase for the industry and second only to the annual Seafood Expo Global event in Brussels in world terms.
A Scottish trade delegation to the show included seven companies – Denholm Seafoods, Lunar Freezing, Macduff Shellfish, Fresh Catch, Shetland Catch, the Scottish Salmon Company and The Blue Sea Food Company.
The visit was aimed at consolidating existing partnerships with Asian companies and finding new business opportunities across the region.
There were also four Scottish chefs there to highlight this country's seafood produce, with visitors to their show kitchen treated to samples of scallops, brown crab, mackerel, herring, salmon, haddock and langoustine.
The visit was organised by the Scottish Seafood Collaborative Group, which comprises Seafood Scotland, Scottish Development International, Scottish Salmon Producers' Organisation (SSPO), Scottish Quality Salmon and Scottish Pelagic Processors Association.
Graham Young, head of Seafood Scotland, said: "China is an increasingly important destination for our products, with exports worth £22.5million in 2013 up almost 24% from £18.2million in 2012 and up 548% from £4.1million in 2007.
"The work we do to raise awareness of Scottish seafood in Asian markets is vitally important to the industry in Scotland."
SSPO chief executive Scott Landsburgh said: "The Far East has presented significant opportunities for Scottish salmon in recent years and we continue to perform well in this extremely buoyant market.
"Exports to China grew from virtually nothing in 2010 to almost £50million in 2013.
"China has become our third largest export market over this short period and demonstrates how producing a quality premium food can reap significant rewards."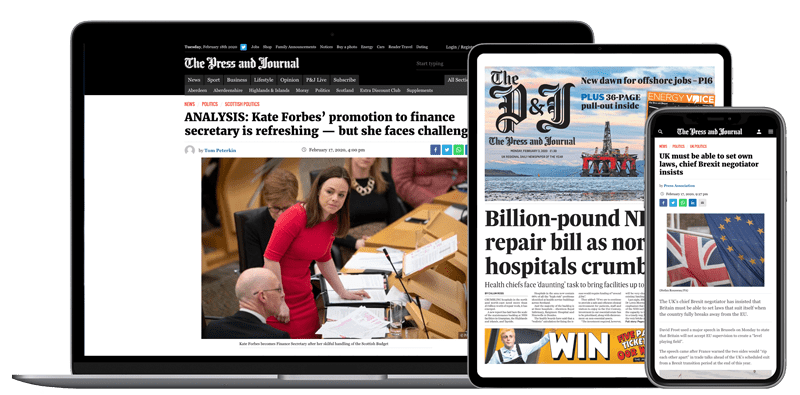 Help support quality local journalism … become a digital subscriber to The Press and Journal
For as little as £5.99 a month you can access all of our content, including Premium articles.
Subscribe