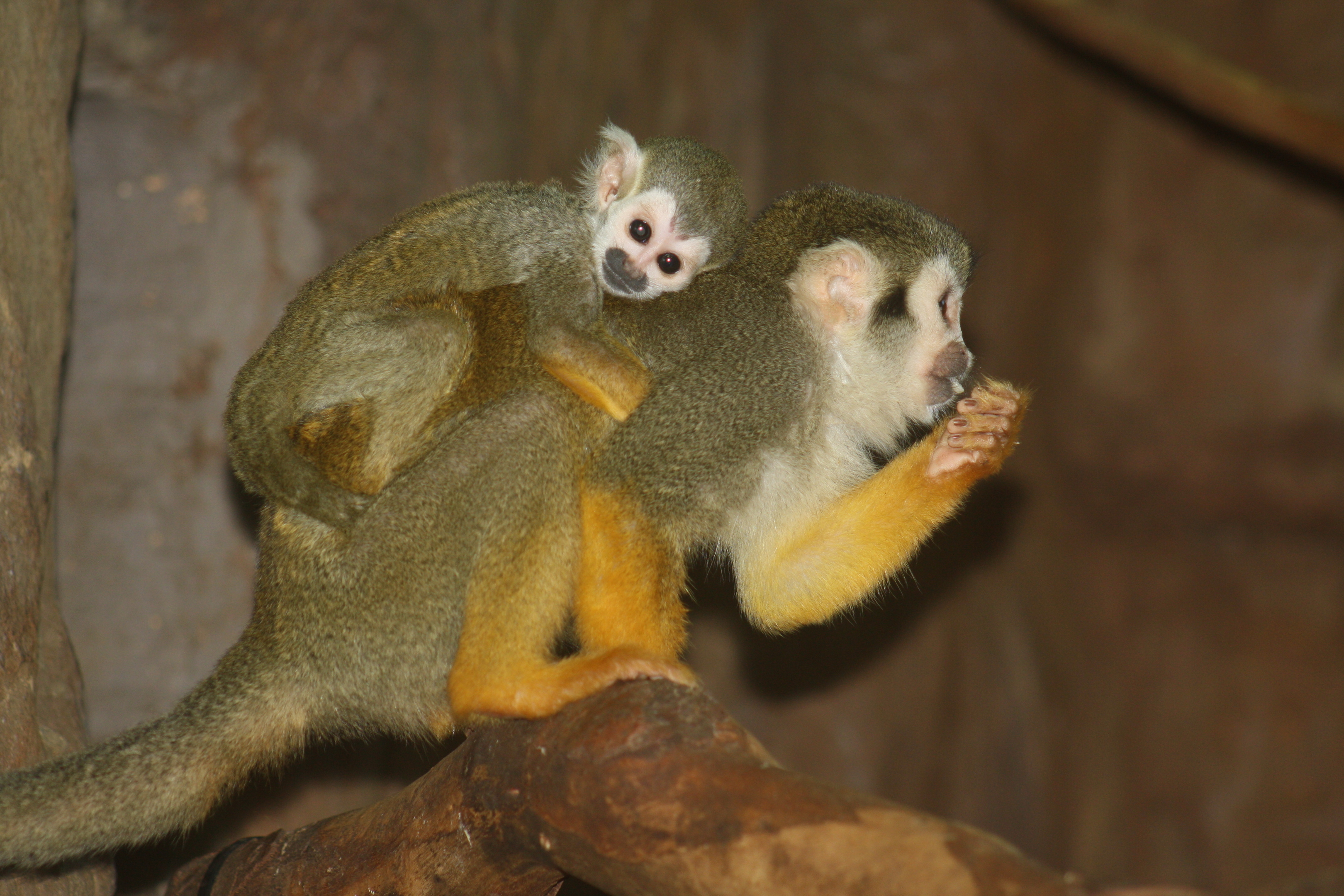 Visitors to Edinburgh Zoo are in for a treat with the arrival of four new playful critters – tiny baby squirrel monkeys.
Scientists and keepers at the zoo were delighted when two male and two female babies were born earlier this year.
And now the infants have made their way into the Living Links research centre where they can be viewed scuttling about or clinging on to their mothers' backs.
It is hoped that one day the babies will contribute to the renowned research which is carried out at the facility.
The eldest baby, a female named Loki, was born in June and has already been showing enthusiasm by swinging through the enclosure and trying to get scientists' attention by jumping into research areas when they open the doors.
Dr Lara Wood, research co-ordinator at Living Links, said: "Entering the research cubicles is a completely voluntary option for all monkeys at Living Links.
"We couldn't believe it when little Loki made her debut on her mother's back at only three days old. Now five months old and with an outgoing personality, she will enthusiastically jump into the cubicles herself with the older monkeys. In fact, as she associates the area with rewards, it's sometimes challenging getting her back out.
"Loki's curiosity and alertness means she is a little troublemaker, but at the same time she is so irresistibly cute that it is impossible not to succumb to her playful charms.
"Her big personality even inspired her name; one of the researchers who watched her throughout the summer named her Loki after the god of mischief in Nordic mythology."
Sophie Pearson, team leader of Living Links, said that each monkey at the facility has its own distinct personality. The two male babies have been named Norrisaur and Gonzo and the other female is Sofia.
Combined, the zoo's large indoor and outdoor enclosures are home to 40 squirrel and 35 capuchin monkeys who live in mixed-species groups which would naturally occur in the wild where they can be found living in groups of up to 300.
Native to the rainforests of South America, squirrel monkeys have bright yellow legs and arms.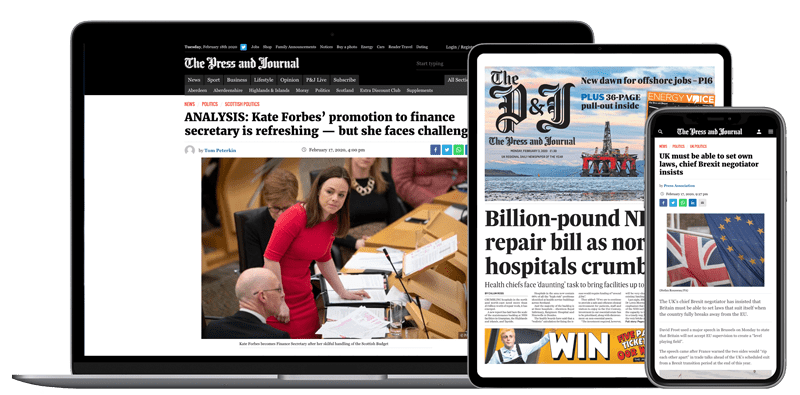 Help support quality local journalism … become a digital subscriber to The Press and Journal
For as little as £5.99 a month you can access all of our content, including Premium articles.
Subscribe