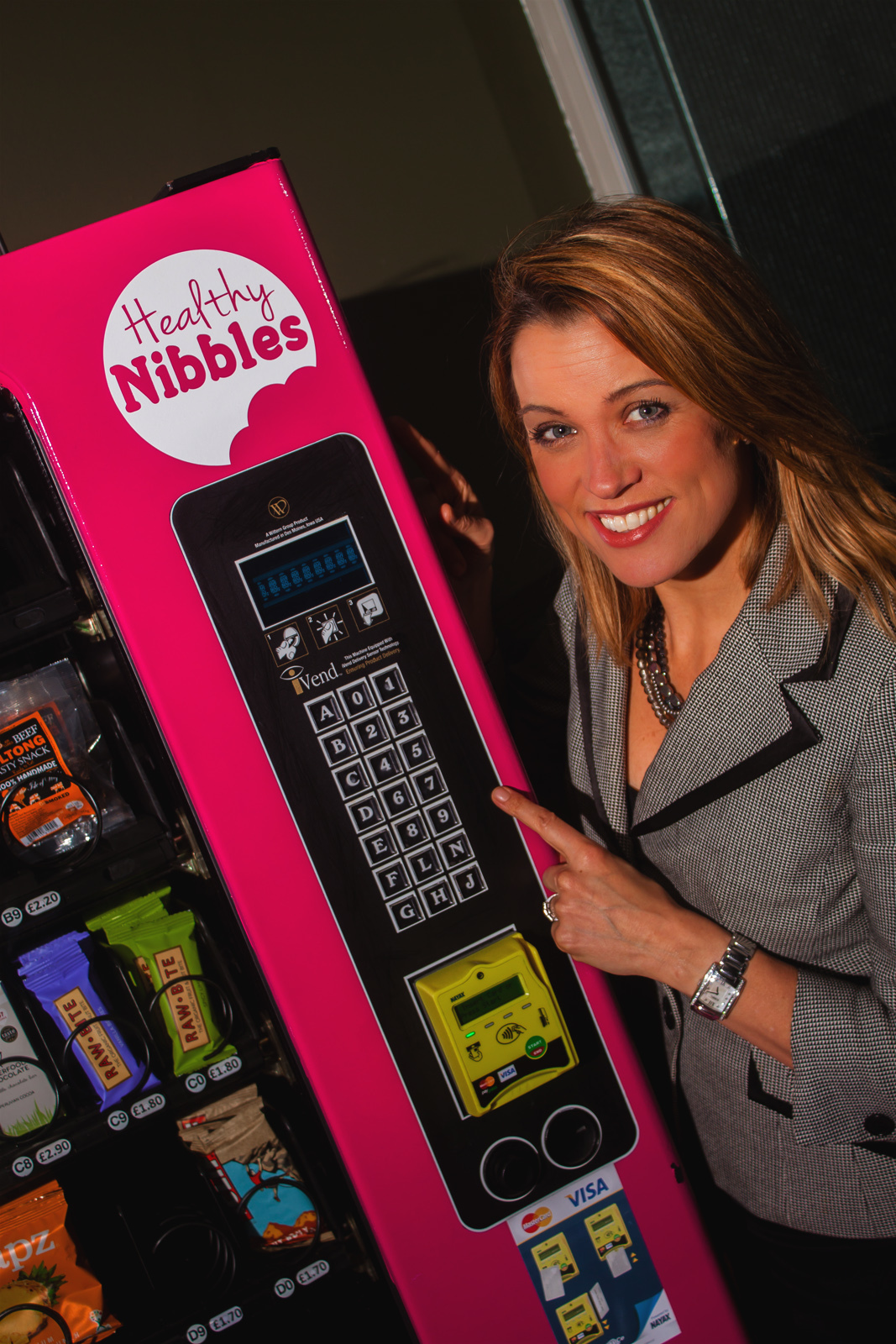 Leading nutritionist and P&J columnist Amanda Hamilton has been appointed as a new director and shareholder of a pioneering Scots food business.
Healthy Nibbles provides vending machines, which contain only health and sustainably-sourced snacks, at no cost to corporate, leisure and educational facilities.
"It's been an endless frustraiton of mine, both personally and professionally, that there's such a critical lack of healthy snack options available in corporate, leisure and hospital environments," said Ms Hamilton.
"When I was approached by Sara Roberts – managing director of Healthy Nibbles – I reviewed their business model and recognised a significant opportunity. This unique smart vending service presents a rare win-win for business and consumer."
The firm has recently launched a fundraising bid via CrowdCube to raise £100,000 of finance capital.
Other appointments in the north and north-east include design agency EQ Design, which has appointed a new managing director, non-executive director and digital director as it looks to broaden the services it offers.
Creative director Mark Kemp steps up to take over the day-to-day running of the Aberdeen-based company while owner Gary Sutherland, who started the business 15 years ago, has assumed a strategic development role.
Business advisor Tony Marks, who is chief executive officer of the 20/20 Business Group, has been appointed as a non-executive director, while Rebecca Taylor has been appointed as head of the company's digital division.
Meanwhile, Denvir Marketing has appointed a new marketing manager to its Aberdeen office.
The firm, which provides marketing services across Scotland, the UK and abroad, has appointed form senior reporter from Aberdeen Jounals, Charlotte Jordan, to the role.
Optomestrist Black & Lizars has appointed Malgorzata Tyrakowska, who previously studied at Aberdeen College, to head up its Union Street branch.
Independent management, design and construction consultancy Pick Everard, which has an office in Inverness, has appointed Duncan Green as its new managing partner. Mr Green has been a partner at the firm for more than 15 years.
Lastly, taking to the floor as managing director at Aberdeen-based General & Technical Flooring Services is John Morrison.
Mr Morrison has worked at the firm since 1994 and aims to grow its turnover in the next 12 months.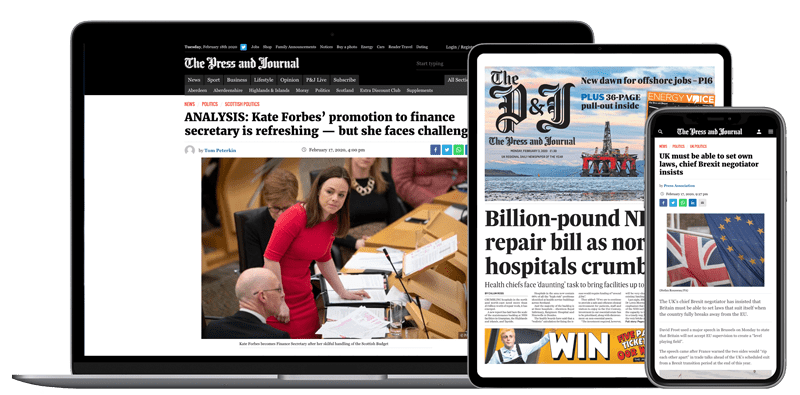 Help support quality local journalism … become a digital subscriber to The Press and Journal
For as little as £5.99 a month you can access all of our content, including Premium articles.
Subscribe