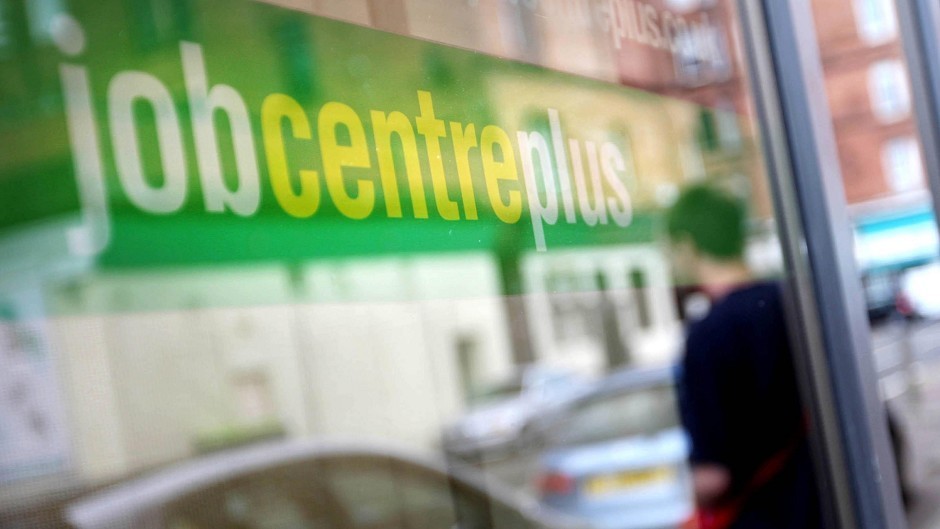 Scotland's economy will continue to grow in 2015, albeit at a slower pace, following its strongest year since the economic crash, according to leading accountants.
The latest forecast from the EY Scottish ITEM Club suggests that the year is likely to end with growth of 2.8% in the Scottish economy, with a further 2% growth predicted for next year.
The economic forecasting group said the UK economy was expected to end the year with 3.1% growth, with growth of 2.4% next year.
However, the group warned of the potential for "domestic political upheaval" as a result of the potential EU referendum.
The club's senior economic advisor Dougie Adams said: "Political stability and predictability has long been one of the UK's comparative advantages, particularly in the attraction of foreign investment.
"Political prickliness might yet puncture the investment swell factor into the forecast, undermining continued recovery in Scotland and the UK."
Meanwhile, a Bank of Scotland report published today reveals that Scottish business activity in November rose at the slowest rate seen in the past two years.
According to the bank's purchasing manager's index (PMI) – an index compiled from monthly replies to questionnaires set to purchasing executives in around 600 manufacturing and service-sector companies – business growth slowed down due to a weaker increase in new orders being received by companies.
"The recovery continues but the pace has eased slightly," said the bank's chief economist Donald MacRae, who reported that all sectors had employed more people last month showing continued growth in business confidence.
This was backed up by findings in the latest Business Trends report, published today, by accountants BDO.
BDO's Employment Index rose for the fifteenth month in a row to a new record high of 113.9 last month, compared to 98.3 in November 2013.
Partner and head of BDO in Scotland, Martin Gill, said: "Businesses are successfully weathering the storm and are on course to enter 2015 on the front foot, sustained by solid and continued growth.
"However, delve a little deeper and one developing trend poses cause for concern. Despite UK ecomployment levels being on the up, income tax receipts for the year have been lower than expected. This suggests that the quality of the jobs being created is low."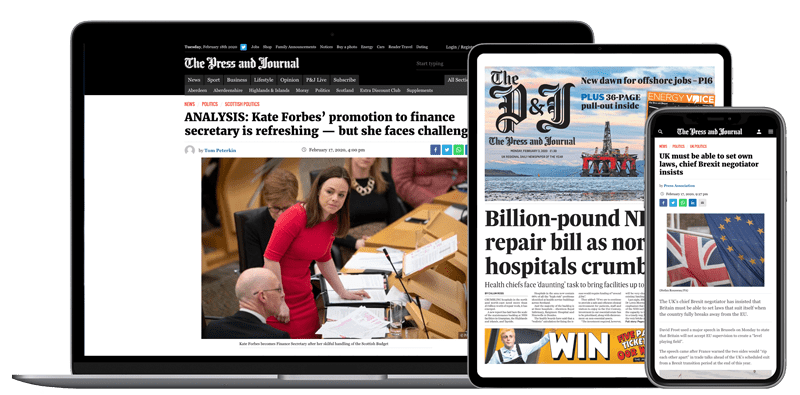 Help support quality local journalism … become a digital subscriber to The Press and Journal
For as little as £5.99 a month you can access all of our content, including Premium articles.
Subscribe