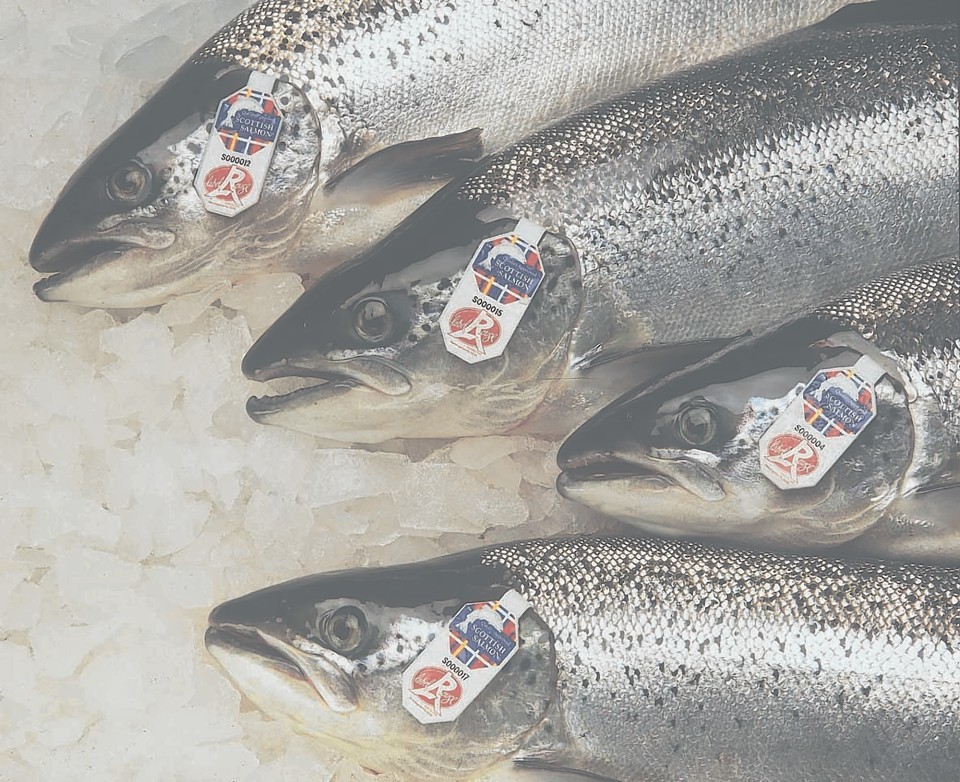 One of Scotland's leading salmon producers posted a 288% rise in its profits last year thanks to record harvests and increased exports.
Edinburgh-based Scottish Salmon Company (SSC) said yesterday its earnings before tax had rocketed to £13.6million in 2014 from £3.5million a year earlier.
Its sales rose 53% year-on-year to £125.9million.
SSC, which produces about 20% of total Scottish salmon, said its full year harvest rose 45% to 30,183 tonnes off the back of "sustained warm water temperatures."
The company even managed to record its highest ever fourth quarter yield last year despite storms wiping out several harvesting days in December.
It raked in 7,373tonnes of salmon in the last three months of 2014, an increase of nearly 40% against 2013.
Exports made up 42% of sales in 2014 — up 5% on the previous year — with SSC now exporting to 23 countries.
The company said the popularity of its "Label Rouge" salmon was one of the main reasons for the growth in foreign clients.
Earlier this month the Scottish Salmon Producers' Organisation said almost 7,000 tonnes of the specially produced fish made its way to France in 2014, while the product has also seen new demand from Germany and Switzerland.
SSC employs more than 450 people at 60 sites, including marine farms, freshwater hatcheries, harvesting and processing facilities and offices, across the Highlands and islands.
SSC managing director Craig Anderson, said: "Over the past year we have undertaken major developments in our business to ensure we have adopted a market-led focus and sought to grow our export business.
"Export sales now account for 42% of our revenue and we now sell to customers in 23 countries, up from 17 only a year ago.
"Salmon is Scotland's largest food export, to which we are a significant contributor.  Scotland is quite rightly using 2015 to showcase its produce to the world with the Year of Food and Drink, and we're proud to be part of this and will showcase our salmon to the eyes of the world.
"This pride in our salmon and its provenance, and our strong belief that it is Scotland's finest are at the heart of everything we do."