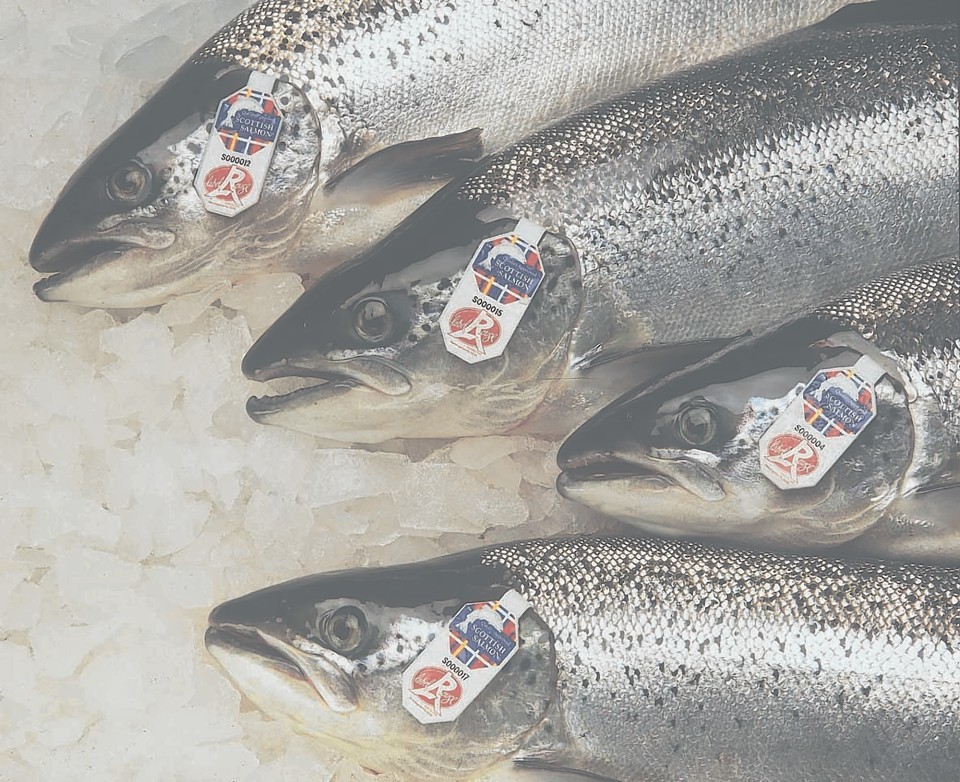 Sales of Scottish farmed salmon to the US rose 40% last year to reach an all-time high of £215million, a representative body for the industry said yesterday.
The Scottish Salmon Producers' Organisation (SSPO) said the product has a fantastic reputation across the Atlantic and is particularly popular in New York, Boston, Miami and Los Angeles.
SSPO chief executive Scott Landsburgh, said: "Quality and Scottish provenance are key to the American market.  Major retail chains and high end restaurants are delighted with the salmon we supply from Scotland.
"The industry has been supported by Scottish Development International (SDI) to open more market opportunities for Scottish salmon, making the US our largest export market."
Salmon farming in Scotland directly employs 2,200 people and thousands more in the supply chain, and Mr Landsburgh urged lawmakers to grant permission for more sites to stave off competition from other exporters.
He said: "The industry, with support from the Scottish Government, has set a production target of 210,000 tonnes by 2020, to be achieved through sustainable growth, year on year.
"To reach this target, industry needs planning permissions to open new sites or to modify what's already there.  These approvals are not keeping pace, putting growth at risk.
"Competition from other salmon producing nations is fierce and we are mindful they are waiting in the wings to claim their share of the market."
Mr Landsburgh was speaking ahead of the international Boston Seafood Expo USA, which runs from 15 to 17 March and is expected to be attended by 1,000 exhibitors from over 40 countries and 19,000 visitors.
Craig Anderson — managing director of The Scottish Salmon Company, one of the country's biggest producers — said the expo provides the perfect platform to showcase the product before the American market.
He said: "The North American market has a strong and well established appreciation for quality salmon and, as one of the leading producers of Scotland's finest salmon, the region is a key focus for us to further develop our export sales and support the demand for our premium products."