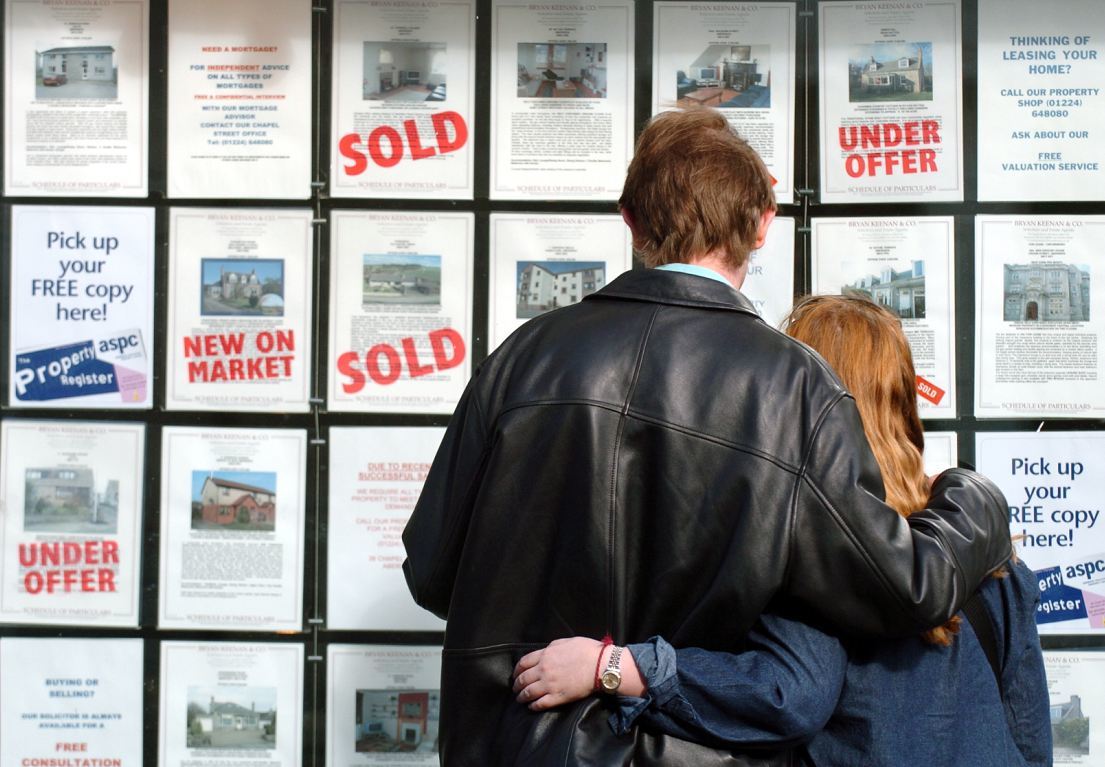 A new report has revealed house price rises have been steeper in Aberdeen than in any other UK city over the past decade.
The Granite City's 88% jump in average prices – from £116,656 in 2005 to £219,177 this year – eclipsed even London for growth.
A buoyant oil and gas industry for most of the period drove up prices in Europe's energy capital by more than double the next best performing Scottish city property market, Dundee, where the cost of an average house rose by 38% to £144,107.
Inverness homeowners saw the value of their properties increase by 32% on average to £178,090, putting the Highland capital in third spot north of the border.
According to Band of Scotland and its Lloyds Banking Group partners, the cost of a typical home in a UK city is now at its most unaffordable level since 2009 as buyers face stretching their wages further to keep up with rising prices.
A city home now costs 6.1 times gross average annual earnings, up from a multiple of 5.8 times average earnings 12 months ago, as the housing market recovery has spread across the country.
With an average price of £158,645, Stirling remains the UK's most affordable city, with a property there costing about 3.9 times gross average annual earnings, the report said.
Four of the 10 most affordable UK cities are in Northern Ireland, which the banks said was largely due to relatively low house prices in the country.
Oxford is ranked the UK's least affordable city, with the average house price standing at £361,469 – nearly 11 times the local wage.
The Bank of Scotland (BoS) figures show the current average price for a city home in Scotland is £175,962, or 5.24 times gross annual
earnings – the same level as in 2006 but lower than the peak of 6.12 times earnings in 2008 at the height of the last housing market boom.
BoS said an overall improvement in affordability across Scottish cities as a whole over the past seven years was driven by a combination of an average house price decline of £11,408, or minus 6%, and a 10% increase in gross average annual earnings.
It added: "Aberdeen has recorded the biggest price rise of any UK city over the past decade, with a gain of 88% as a result of rising housing demand due to the strong performance of the oil and gas sector over most of the period.
"Even over a period of five years, Aberdeen has seen a 26% increase in house prices, compared to just 3% in Stirling."
Eight of the UK's top 10 performers since 2010 are in southern England, with the exceptions being Aberdeen (26% price growth) and Durham (25%).