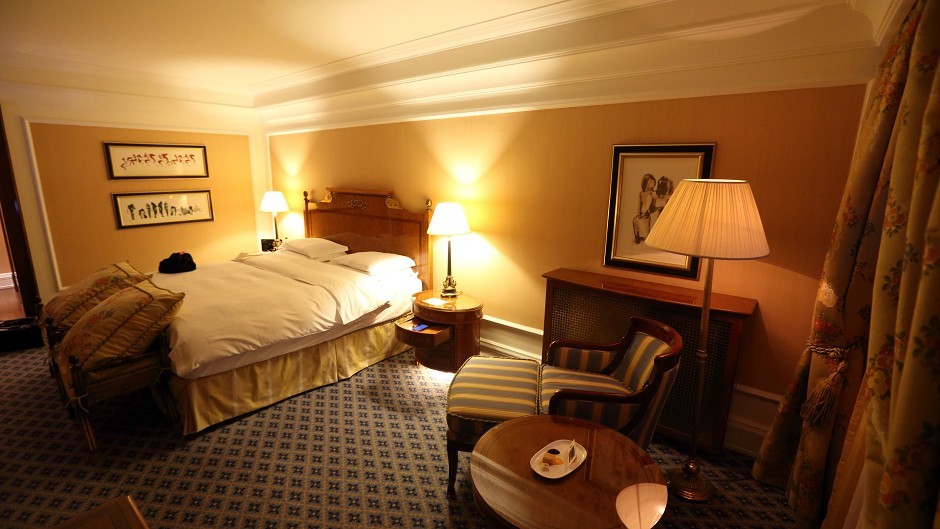 Aberdeen chalked up the highest hotel revenues outside London last year, overcoming a dip in occupancy caused by the oil and gas downturn, a new report says.
The Granite City's hotels brought in £78.88 a night in 2014, well above the Scottish average of £54.88 and the UK average of £44.83, according to the report, which was put together by accountancy network BDO.
The report covers three and four star hotels only.
Edinburgh hotels were fourth highest in the UK for revenue, at £63.04, surpassed by Oxford at £64.54 and Windsor at £63.69.
The Commonwealth Games coupled with a busy conference season proved to be a money-spinner for hotels in Glasgow.
They enjoyed the biggest increase in revenue, up 26.6% to £53.88, as occupancy rose 2.6% over the year to 81.1%.
But uptake of rooms in Aberdeen, Edinburgh and Inverness fell by 2.6% to 74.9%, 0.9% to 78.8% and 1.9% to 73.8% respectively.
BDO partner Alastair Rae said the "star performer" for revenue was Aberdeen, buoyed by high oil prices during the first six months of 2014.
But he also said occupancy levels in the Granite City fell in the last quarter as crude prices plummeted, and advised its hoteliers to brace themselves for lower demand in 2015.
Mr Rae said: "The obvious assumption is that the reduction in oil price will have a knock-on effect on the hospitality sector in the coming year.
"Although Aberdeen's hotels have had an outstanding 2014, it would be wise to monitor costs to reflect potentially lower demand in the coming year."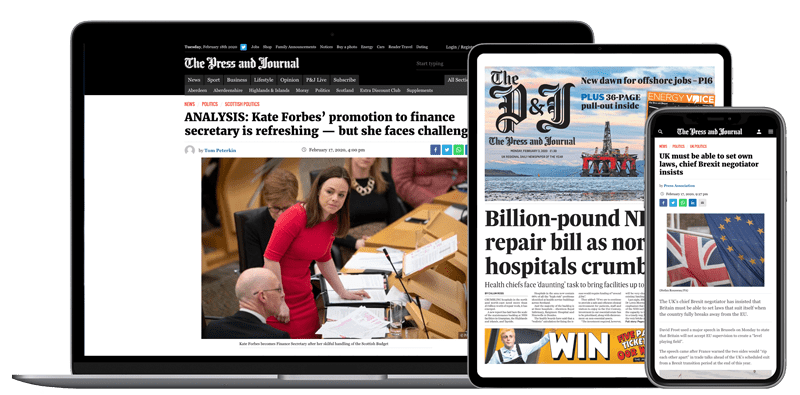 Help support quality local journalism … become a digital subscriber to The Press and Journal
For as little as £5.99 a month you can access all of our content, including Premium articles.
Subscribe